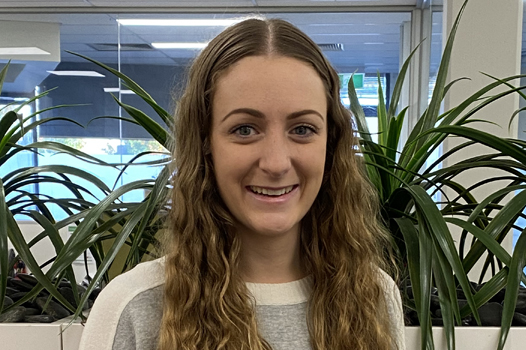 Sarah Dillon
Sarah is an Occupational Therapist with experience in a variety of clinical and private settings.
She has completed assessments and interventions for clients of all ages and within an acute hospital setting to support safe discharge planning.
Sarah has also volunteered at a local primary school, to support a student with a disability in before- and after-school care.
Over the past four years, Sarah has gained broad experience delivering the following services:
Complex and basic home assessments and modifications
Equipment prescription to support independence in the activities of daily living that are necessary for self-care
Working with clients with physical and psychological conditions, including acquired brain injuries and mental illnesses
Working collaboratively with a multidisciplinary team to achieve client goals
Individualised health coaching to assist with goal setting
Sarah looks forward to continuing her journey with Ability Action Australia and NDIS participants across the Gippsland area of Victoria.