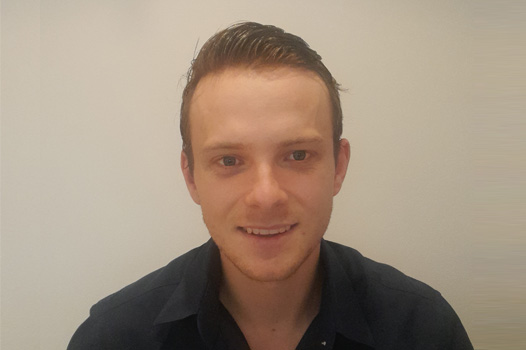 Sean Thompson
Sean has extensive experience supporting NDIS participants, having worked for five years at NeuroMoves—a department of Spinal Cord Injuries Australia.
During this time, he worked with adults and children aged 3–80 with a variety of neurological conditions, including spinal cord injury, stroke, acquired brain injury, cerebral palsy, multiple sclerosis, Parkinson's disease, intellectual disability, and amputees.
Previously, Sean was also a team leader of an allied health team, and a national professional standards coordinator responsible for training and upskilling staff.
Earlier, Sean worked as a tutor at Charles Sturt University, for neurological rehabilitation workshops.
He enjoys breaking down the barriers that people living with disability face in everyday life, and seeing his clients achieve goals they didn't think were possible.
Working across greater Sydney, Sean is thrilled to be assisting the NDIS community with Ability Action Australia.