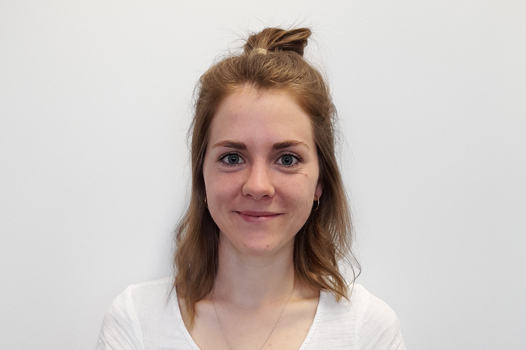 Shaelyn Rechter
Shaelyn has a wide range of clinical experience having worked in a number of settings including hospitals, community health and private practise. This has enabled her to develop a passion for working with all different types of clientele.
Throughout her time in private practice, Shaelyn also developed a love for working within the musculoskeletal and women's health space. She particularly enjoys working with individuals to break down barriers, make goals and provide education to enable them to rehabilitate injuries, exercise throughout pregnancy, recover post-partum or improve their pelvic floor health to manage prolapse or continence concerns.
Shaelyn's broader skills and experience include:
Exercise specific screening and assessments
Prescription of individualised exercise programs
Delivery of lifestyle, pain and exercise or condition specific education to support meaningful lifestyle change
Working with clients with numerous injuries
Working with neurological, cardiovascular, respiratory, psychological and metabolic conditions as well as musculoskeletal injuries and conditions
Shaelyn is a strong advocate for enabling individuals to live life more fully by helping them move better!
She is based in Bendigo, Victoria.