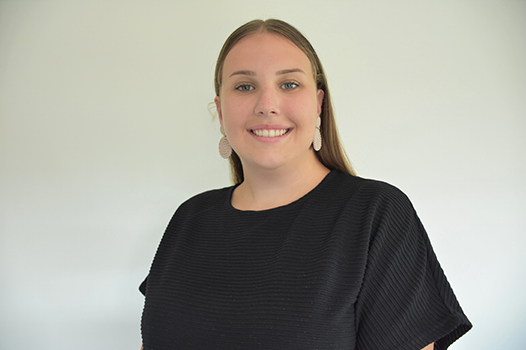 Shanice Taylor
Shanice is now fully qualified after graduating with Honours with a Bachelor of Occupational Therapy.
During her studies, she completed a student placement in a community-based service for clients with chronic health conditions. This involved gaining experience in recommending and reviewing home modifications and prescribing equipment.
Shanice also completed a student placement with adolescent clients in an alternative schooling setting. She worked with her clients to enhance their skills for everyday living, such as social skills, self-care skills, and job search skills.
She enjoys helping people engage in the meaningful occupations that are so crucial to wellbeing and getting the most out of life.
"I love working with a client to create goals that enable them to live their everyday life in a meaningful way," she says.
Shanice is thrilled to be a part of the Ability Action Australia team, working with participants across the Sunshine Coast.