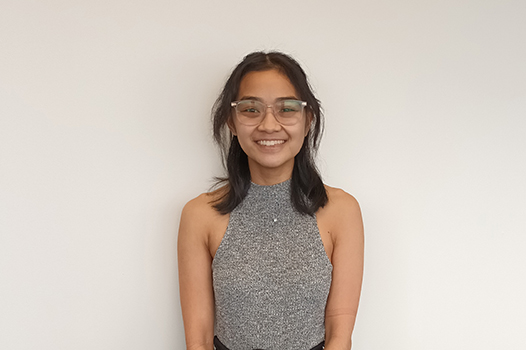 Sharon Nguyen
Sharon previously worked as an adult NDIS disability support worker for two years.
She worked with a variety of participants with a range of diagnoses, including autism spectrum disorder, intellectual disability, schizophrenia, anxiety and depression, borderline personality disorder, bipolar disorder, and attention deficit hyperactivity disorder.
Before that Sharon worked for two years as a swimming instructor for adults and children living with autism and intellectual disability.
Her work experience includes:
Working in neurological rehabilitation in a hospital with adults living with physical disabilities after stroke, traumatic accidents, Guillain-Barre syndrome and multiple sclerosis
A university placement working with children with muscular dystrophy
A practical placement working with adults with a variety of psychosocial disabilities in a community mental health setting
Helping to develop a sensory room
Sharon loves seeing people living with disability achieve their goals and achieve personal satisfaction in their lives.
She is delighted to be supporting participants throughout metropolitan Sydney.