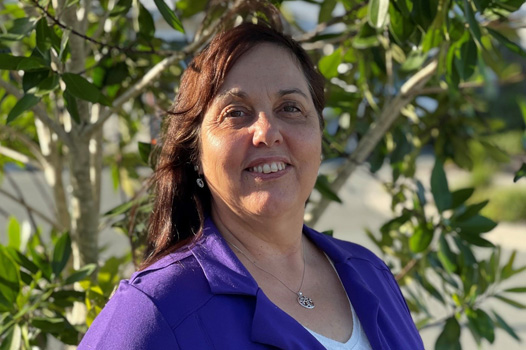 Shirley Scott
Shirley is committed to making a difference to her NDIS clients by focusing on their abilities and creating holistic plans that help them regain independence in their life.
She enjoys supporting mental health; people with invisible disability and psychosocial interventions are special areas of interest for her.
Previously, Shirley worked in a child and youth clinic, assisting children aged 4–17 years with therapy interventions for sensory processing disorder, and improving their ability to carry out activities of daily living in the school and home environments.
Further workplace experience has involved:
Working in an acute adult hospital ward, where she supported people following total knee and hip replacements, and workplace and personal accidents, assessing their functional capacity and prescribing equipment
Supporting people living in aged care with pain management, equipment prescription, mobility, and pressure care
Shirley loves making a difference to everyday lives, no matter how big or small, with a focus on what someone can do, not what they can't do. She is committed to assisting with the overall wellbeing of the individual, not just the barriers.
Based in Mooloolaba, she's excited to be providing Occupational Therapy services to NDIS participants across Queensland's Sunshine Coast.