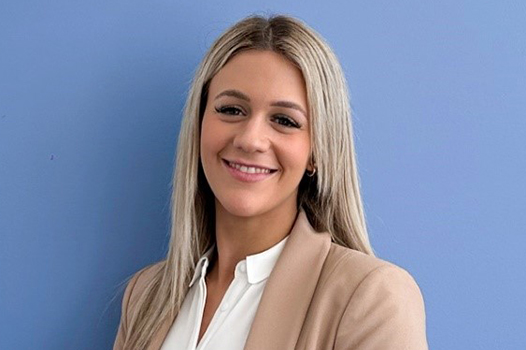 Sofia Reggi
Sofia is a Behaviour Support Practitioner with a history of providing comprehensive care to individuals with disability. With experience spanning NDIS support work, special education and personal training, Sofia is committed to enhancing quality of life for her clients.
Previously, Sofia worked as a NDIS Support Worker, where she supported individuals with autism and epilepsy, ensuring their physical, emotional and social needs were met. Her tailored support plans include engaging gym sessions, outdoor exercises, and safe transportation, along with coordinating respite activities like beach outings and shopping trips for community engagement.
Sofia's experience extends to special education, where she supported students with intellectual disability. She ran a wellbeing program that addressed social challenges, anxiety and low emotional intelligence. Additionally, her experience in personal training enabled her to establish a successful female-specific coaching business, focusing on physical fitness and wellbeing.
In her current role, she can support NDIS participants by:
Assessing participants and the challenges they face
Creating comprehensive support plans
Providing tailored interventions
"I love providing participants with the tools to achieve a higher quality of life and support them to overcome any challenges that may be standing in the way of achieving their goals," she says.
Sofia is supporting NDIS participants across south Brisbane.