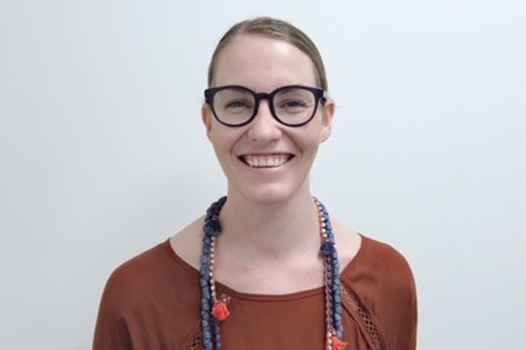 Sophie Kirkham
Sophie has worked in health, recovery and rehabilitation for over six years. She has experience in the treatment and rehabilitation of adults with orthopaedic, neurological, muscular and psychological injuries. Sophie has a special interest in pain management and holistic person wellbeing.
Sophie's broader skills and experience include:
Conducting and evaluating activities of daily living, basic wheelchair evaluation, computer workstations, functional capacity and falls risk assessments
Home and work-based modifications and assistive device and equipment prescription
Health coaching
Pain management and interventions
Liaising with health and treating teams, agencies and external parties
Sophie is a dedicated Occupational Therapist who brings empathy and creativity to her role.
She services Albany and the Great Southern region.