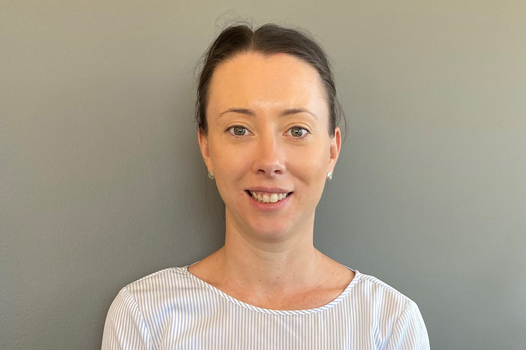 Sophie Sprague
Sophie was inspired to become an occupational therapist after working in the disability support sector and seeing the difference that professionals in this space can make in people's lives.
Since gaining her qualifications, Sophie has worked with people across the lifespan, providing a range of supports and services to NDIS participants in the community.
She values getting to know participants by finding out what is important to each individual and helping them achieve their goals. Sophie works with her clients to make everyday life easier by building knowledge and skills, finding new ways of doing things and changing the environment to suit different needs.
Sophie has worked with people of all ages living with disability such as developmental delay, autism, cerebral palsy and stroke. She has clinical experience in:
Functional capacity assessments
Supported independent living assessments
Assistive technology assessments for manual and power wheelchairs, transfer equipment, showering equipment and home modifications
Everyday skills development for domestic tasks or personal care
Based in Penrith, Sophie is excited to be working with the NDIS community across greater western Sydney.