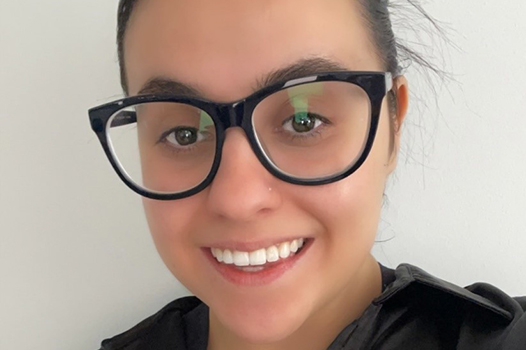 Stephanie Tardio
Stephanie is a skilled and dedicated Behaviour Support Practitioner at Ability Action Australia, where she plays a pivotal role in enhancing the lives of individuals with disabilities. With her comprehensive expertise and unwavering commitment, Stephanie strives to empower her clients, promote their independence, and improve their wellbeing.
Drawing on her previous experience as an Endorsed Enrolled Nurse in the aged care sector, Stephanie possesses a deep understanding of the complexities and challenges faced by individuals with diverse abilities. She has experience providing 1:1 care, assisting with personal care and facilitating community access.
Stephanie has utilised a number of examinations and assessments throughout her career. This includes:
Mental state examinations
Clinical observations
Risk management assessments
Fall assessments
"I have such passion for supporting those living with a disability to show them they can achieve anything they want," she says.
Based in Caroline Springs, Stephanie is supporting NDIS participants across metropolitan Melbourne.