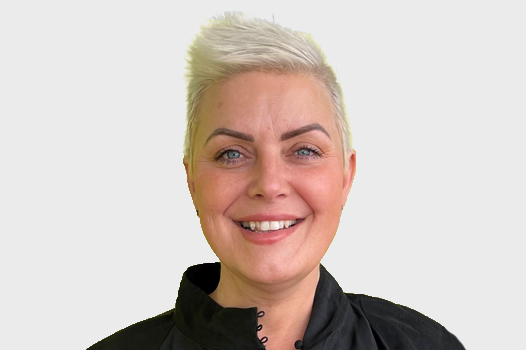 Tammi Jason
Tammi has had the pleasure of working with many people living with disability and other health conditions over the past two years, helping them to build self-belief and find good employment.
Through Disability Employment Services, she worked with job seekers with multiple barriers, from living with autism to coping with the effects of stroke and mental illnesses, and alcohol and drug dependencies. She finds supporting people to find the right job and build a better life through work extremely rewarding.
Now as an Employment Advisor for Ability Action Australia, Tammi is continuing to make a difference in the lives of people of all ages by connecting them with employers and providing benefits for entire communities.
For Tammi, one of the best things about her role is letting people know they have support to work through their barriers and can reach their goals and be happy. As someone who has suffered from mental illness, she wants people to know they are not alone on their journey, and she is in their corner to help them achieve their dreams.