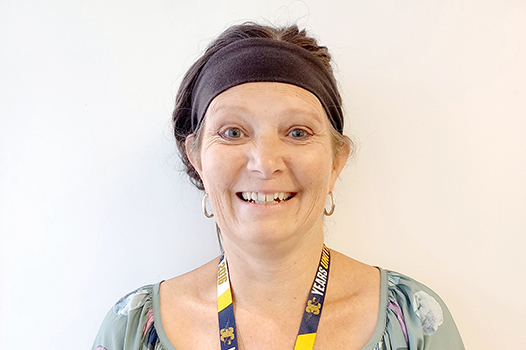 Tania Hillian
Tania has worked with adults living with disability to support their independence and productivity in the workforce. She has supported people living with a range of conditions, such as mental health disorders, learning disabilities, degenerative conditions, hearing and vision loss, and multiple sclerosis.
Her priority is to assist people to live their lives as independently as possible, with participants at the centre of decision-making regarding equipment, activities and service choices.
An avid learner, she has completed many courses to support her work with NDIS participants, including understanding and supporting neurodiversity, deafness awareness training, understanding multiple sclerosis, understanding and preventing dementia, and integrating smart technology with therapeutic goals.
Earlier in her career, Tania spent five years providing return to work services for workers' compensation clients who were returning to their place of work or seeking new employment.
An accomplished workplace trainer and assessor, Tania was heavily involved in the development and implementation of training in areas such as office ergonomics, risk management, manual handling, communication skills, and return to work after injury.
Tania is delighted to be working with the Ability Action Australia team to support NDIS participants across the Perth metropolitan area.