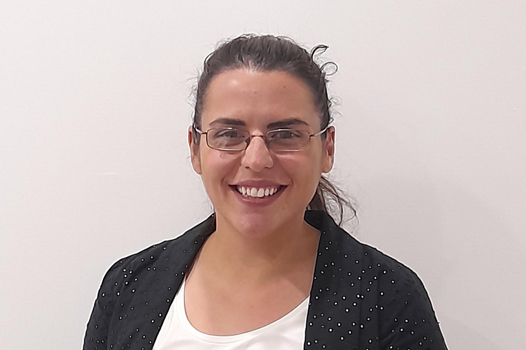 Tayla Dinuccio
Tayla has worked within the NDIS sector for the past four years, supporting people from age 5 to 60 with a range of conditions, including neurological conditions, autism and Down syndrome.
Her work involves an initial individual assessment followed by a tailored exercise program to complete one-on-one, while taking into account individual goals and functional levels.
She enjoys working with her clients in the following ways:
Prescribing tailored exercise programs that suit the person
Increasing functional independence and returning to activities of daily living
Providing education on the many benefits of exercise, including better posture, greater strength and flexibility, weight control, improved mental health and reduced pain
Seeing her clients having fun while exercising
During her career, Tayla has also been involved in volunteer and community work, helping people from all walks of life to live their lives more fully.
Through evidence-based research, she loves having the ability to provide people with exercise to help them achieve their personal goals.
Tayla is based at our Prahran office in Melbourne, and works across the northern suburbs.