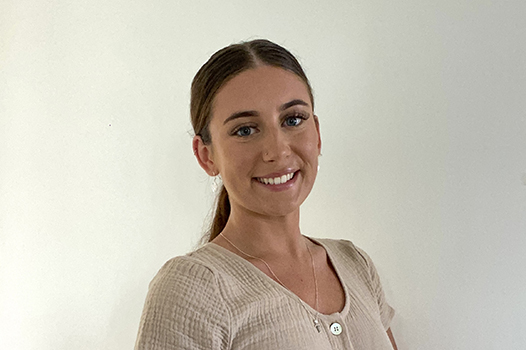 Taylah Heaton
Before joining Ability Action Australia, Taylah was employed in disability support, working closely with a child diagnosed with Angelman syndrome. The position gave her valuable insight into the NDIS from a patient point of view. It also highlighted the importance of thorough reports, collaboration between disciplines, and patient-centred care.
During her degree, Taylah took part in several student placements where she worked with people living with a variety of conditions and disabilities. She assisted adolescents and adults with cardiovascular, musculoskeletal, metabolic, and neurological conditions.
Her skills and experience include:
Conducting mobility, balance, strength, cognitive, cardiovascular and condition-specific assessments
Supervising quality of life and mental health questionnaires
Promoting activities of daily living
Working in the disability space has provided Taylah with an appreciation of the importance of aligning assessments and prescriptions with a participant's NDIS goals. She also recognises the benefits of multidisciplinary care and putting a participant's needs at the forefront of treatment.
Taylah finds it incredibly rewarding to assist individuals with a disability, whether through achieving physical goals, increasing confidence, or improving overall quality of life.
"I look forward to building positive relationships and helping people become the best they can be," Taylah says.
She supports participants from the Sunshine Coast to Caboolture.