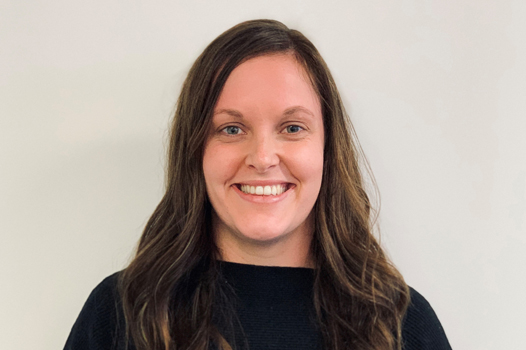 Teagan Hannon
Teagan is an enthusiastic new graduate Exercise Physiologist.
She has clinical experience working in a variety of rehabilitation settings including hospitals and community programs.
During Teagan's university placements she was heavily involved in transition care programs with an emphasis on falls prevention, as well as a diabetes management, stroke and cardiovascular rehabilitation and Parkinson's disease exercise prescription.
Teagan is a passionate clinician who strives to work in partnership with her clients by supporting them to achieve the life goals most important to them.
Her broader skills and experience include:
Client-centred intervention and service evaluation
Therapeutic and skill building groups using recovery-orientated practice
Capacity building in all areas of a person's life
Providing education to clients and families
Supporting individuals access the NDIS
Experience with an array of assessments including:

Gait analysis
Strength and range of motion
Workstation
Initial assessment meetings within the home
Falls prevention and balance
Mental health
Teagan is excited to be on board with Ability Action Australia, based in Albury.