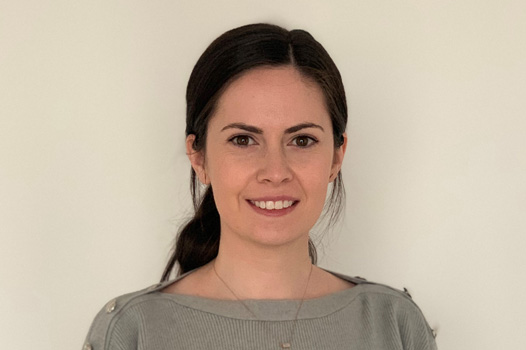 Tegan Rizzi
Tegan is currently not taking on any new participants.
Tegan is an accomplished Occupational Therapist who for the past six years has worked in the field of adult community neurological disability.
She has particular expertise working with co-morbidities and other factors, including mental health and complex social issues.
For the last two and a half years Tegan worked in a hybrid clinician/leadership capacity, overseeing continuous improvement and clinical governance for a provider in the federal government's Disability Employment Services program.
She has experience in case management and long-term client work, assisting adults to maintain their employment while considering their holistic needs.
In her work, Tegan draws on her experience in:
Symptom management – fatigue, pain, sleep, falls, memory and cognition, altered sensations
Activities of daily living assessments
Aids and equipment assessment/prescription
Workplace/environmental/ergonomic assessments
She values helping to empower people, and support their independence to effect meaningful life changes. Tegan supports NDIS participants across south and south-east Melbourne.