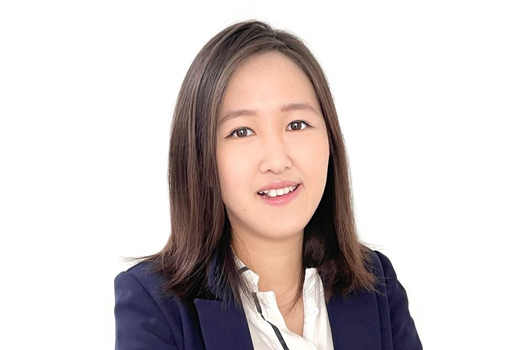 Tin Yan (Giselle) Lo
Despite completing a medical degree, Giselle decided to study Occupational Therapy after realising she wanted a career where she could spend more time with her clients.
Prior to joining Ability Action Australia, Giselle was a research assistant at the Black Dog Institute, where she administered neurostimulation to clients with depression.
She was also a support worker, helping vulnerable clients and their families living with a range of conditions. She worked with people living with mental health conditions such as schizoaffective disorder, obsessive compulsive disorder, and autism, as well as paediatric clients with newly diagnosed leukaemia. She also helped older clients living with dementia, which she could relate to personally as her grandmother has this condition.
Her university studies consisted of clinical placements with:
Calvary Hospital home modification team, evaluating their home modification process by interviewing clients/attending home visits
Scalabrini (nursing home), organising and leading exercise classes
Bankstown (acute inpatient), conducting functional reviews, initial assessments, prescribing commodes/shower chairs
Giselle's Chinese clients enjoy spending time with her, playing Mahjong, practising Chinese writing, and making Chinese dishes. One of her clients introduced her as her 'granddaughter from the government', which gave her great joy because it meant she was viewed as a family member, not just a worker.
She enjoys seeing her participants smile, realise their dreams, and simply say 'thank you'.
Giselle supports people across eastern Sydney.