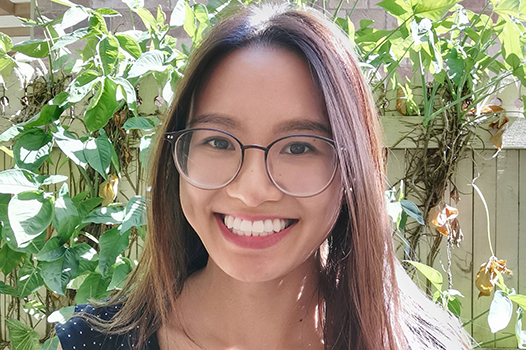 Tina Ha
Before joining Ability Action Australia, Tina worked in a community mental health role supporting adults with achieving wellbeing by building self-management skills, healthy coping strategies, and facilitating community connections.
Tina has gained skills and experience in both acute and community settings through fieldwork placements. These included:
Working with adults and adolescents receiving treatment for acquired brain injury or tumour removal and completing cognitive, sensorimotor, and functional assessments to guide further rehabilitation
Working in a community care team and providing case management services and occupation-based interventions for adults living with mental health conditions such as schizophrenia, bipolar disorder, depression and anxiety
Working in an outpatient pain management program with adults who have had injury, arthritis, or spinal conditions and supporting them through goal setting, education, interventions for functional activities, and equipment prescription
Completing a project at Multiple Sclerosis Australia developing education resources to support carers and guide them to relevant services
Tina enjoys listening to people's stories and values their insights and strengths while working together to achieve what they want out of life. She appreciates being a part of their journey.