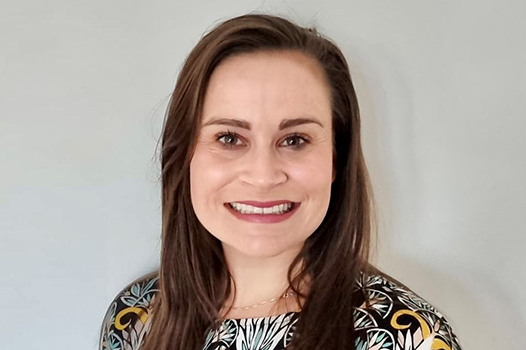 Tinka Botha
Passionate about supporting participants of all ages living with a range of physical disability, Tinka has over seven years' experience working in various fields in South Africa and Australia.
Throughout her career, she has supported NDIS participants requiring early intervention care, hand therapy, vocational rehabilitation and psychiatry. She also has vast experience in splint fabrication, wheelchair seating and prescription of assistive devices.
As an Occupational Therapist with Ability Action Australia, Tinka assesses clients' situations and provides them with personalised services to help them do the things they want and need to do to, in the most effective way possible. She does this in a number of ways, including:
Carrying out functional capacity assessments
Assessing and educating clients on assistive technology
Providing therapy and rehabilitation across different settings
Tinka is always looking for new ways to expand her skill set. She has undergone training in infant mental health, sensory processing, hand therapy, wheelchair service support and neurodevelopmental care for premature infants.
"I love to supporting participants to reach their personal goals, to be as independent as possible and to make the most out of their life," she says.
Tinka is supporting NDIS participants north of the river in Perth.