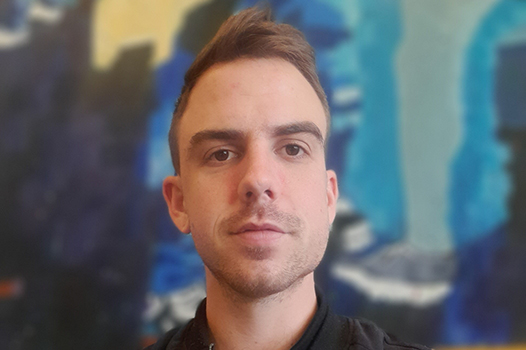 Toby Ryda
Toby has previous experience as a community support worker within the NDIS, working with people living with autism and a range of learning/intellectual disabilities. He has worked closely with young adults, children and teenagers from different cultural, religious and economic backgrounds, and stives to help people live more independently and improve their quality of life.
He loves working with people from diverse backgrounds and has made it his personal mission to be a part of the shift in narrative around disability. He makes every effort to serve the community in a way that fosters inclusion, equity and respect for all persons no matter their background or circumstances.
Toby enjoys meeting participants and getting to know their individual strengths, and loves to uplift the people around him. He feels great pride when helping clients achieve their personal goals.
He believes the disability community is vibrant and full of life and an interesting and exciting place to be and he feels privileged to play a part in achieving positive outcomes for his clients.