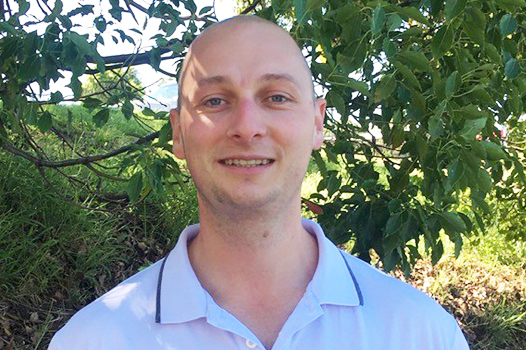 Tyson Bekens
Tyson has previously worked with clients with musculoskeletal injuries, as well as neurological, psychological, cardiovascular and metabolic conditions.
He has conducted a range of assessments for a variety of age groups, from young children up to elderly patients. These include:
Range of motion assessments
Strength testing
Postural assessments
Movement analysis
Clinical aerobic testing
Before working as an Exercise Physiologist, Tyson spent two years working on board cruise ships as a fitness/health instructor. His role involved presenting health seminars for guests as well as personal consultations for those that needed specific direction. He also provided group yoga, Pilates and spin classes.
The highlight of this experience was being able to visit so many parts of the world while connecting with many diverse and exciting people.
Tyson finds it immensely rewarding to contribute to the quality of life of NDIS participants.