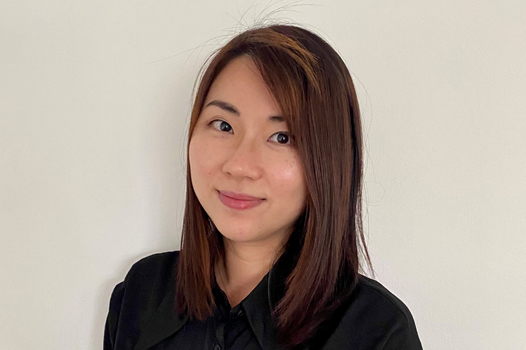 Vicki Ho
During her career, Vicki has worked across the NDIS, community rehabilitation and aged care sectors, supporting people of all ages and from all walks of life.
Over the past year, Vicki has treated a broad range of conditions among NDIS participants, helping to improve quality of life through:
Increased mobility and function
Reconditioning
Exercise prescription
Assistive technology assessment and prescription
Falls prevention
She is particularly interested in treating musculoskeletal injuries and neurological conditions such as stroke, cerebral palsy and Parkinson's disease.
Vicki has spent a considerable amount of time working in community rehabilitation, supporting people following operations involving knee, hip and shoulder replacements.
She also worked as the site leader of an allied health team in an aged care rehabilitation service, treating and managing pain and prescribing exercises to improve the fitness levels of residents.
Vicki is passionate about helping her participants get more out of life and achieve their goals. She works across Melbourne's south-eastern suburbs.