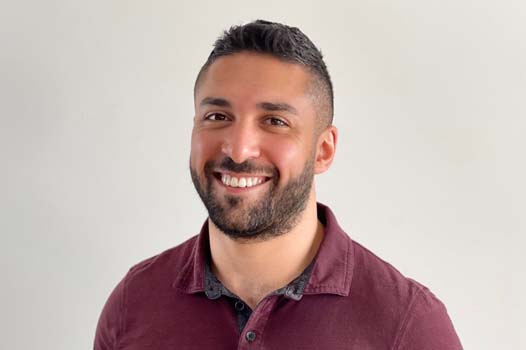 Yaser Yousry
As an occupational therapist (OT), Yaser enjoys being able to empower NDIS participants to do the things they love in their own unique way, and watch their sense of achievement and confidence grow over time.
Before joining Ability Action Australia, Yaser worked in hand therapy, treating patients from all age groups with upper limb disabilities ranging from traumatic injuries to chronic conditions.
He thoroughly enjoyed empowering people from all walks of life to take pride in their recovery.
He also worked as an OT in aged care, enabling residents to engage in meaningful activities, maintain fitness levels, and manage their chronic pain and dementia-related behaviours. Yaser utilised various traditional approaches such as sensory modulation, activities of daily living assessments/activities, assessment and prescription of assistive technology/equipment, and pacing and falls prevention classes, as well as multidisciplinary strategies such as brain games, balance and exercise groups.
Previously, he supported clients with lodging insurance claims and returning to work following physical or psychological injuries.
Yaser is thrilled to be working with NDIS participants across the north western suburbs of Melbourne.