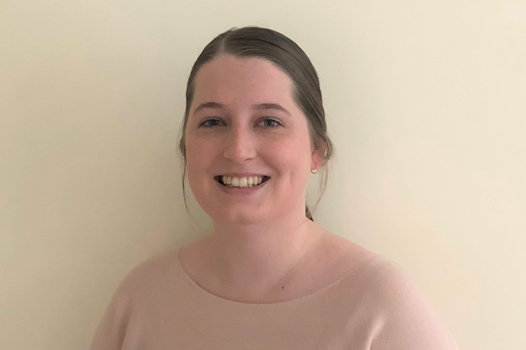 Zoe Manning
Zoe has a passion for working with paediatric clients and their families. In her previous placement experiences, she has worked with clients in clinics, community settings such as schools, and home environments. She has experience with children with Autism, ADHD, sensorimotor difficulties and cognitive challenges to name just a few.
Zoe's excellent communication skills and encouraging nature means that she easily connects with children and their support network, which builds strong therapeutic relationships. She likes to make her therapy sessions fun and uses a play-based approach to assist paediatric clients in achieving their goals and increasing their independence in everyday activities.
Working with a variety of age groups, Zoe has completed functional capacity assessments, assistive technology trials/prescriptions, and initial assessments in both hospital and private settings.
Zoe loves supporting people living with disability to achieve goals that are meaningful to them. She uses a collaborative, goal-based approach with NDIS participants, working closely with Occupational Therapists and participants to apply treatment plans and allow participants to achieve the best possible outcomes.
Recently, Zoe completed her third-year placement with Ability Action Australia in the Newcastle area. She is excited to now be working with the team to support NDIS participants.