Welcome to Ability Action Australia.
We are a registered NDIS provider of therapeutic, positive behaviour and employment supports across Australia. Our national network of clinics and large pool of mobile clinicians provide more participants and their families with fast, life-changing support.
Ability Action Australia can bring your NDIS plan into action and support you to get more out of life today.
Functional Capacity Assessments
A service to assess the right level of support and funding to achieve your unique goals.
Learn more

Early Childhood Approach
We support children under seven with disability or developmental delays to get the best start in life.
Learn more

Achieve your goals
We deliver NDIS therapeutic, positive behaviour and employment supports to help meet your NDIS goals. We work to fully understand your needs and deliver the outcomes you desire.

Local clinicians
Our local clinicians will come to you. Or you can come to us. Check out our locations page to see if we have a clinician in your local area. Then call to make an appointment. It's that simple!

Multidisciplinary Care
Multidisciplinary care is when a team of health professionals with different skills collaborate to support as many of your needs as possible. Our multidisciplinary team can support you reach your goals!
You both are a breath of fresh air
Rachel has been a pleasure to work with
Join Ability Action Australia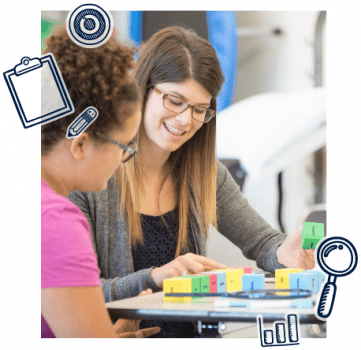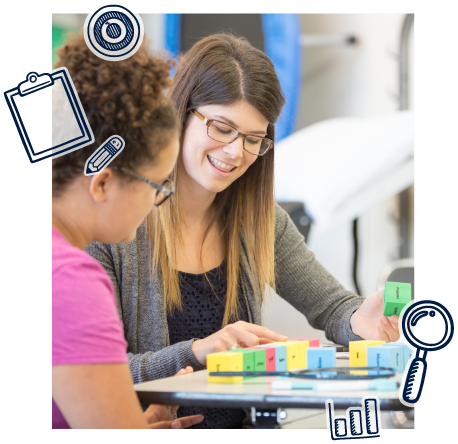 Job opportunities
Ability Action Australia is always on the lookout for experienced clinicians to join our team. If you have experience helping NDIS participants, please send us your résumé or talk to us for further information.
What is the National Disability Insurance Scheme?
The National Disability Insurance Scheme (NDIS) is a way of supporting people with permanent and significant disability. The NDIS is designed to give individuals greater choice and control over when, where and how their funded supports are provided. The specific support and funding available is based on each individual's specific needs. You can find out more about what therapeutic supports are funded by referring to the NDIS website.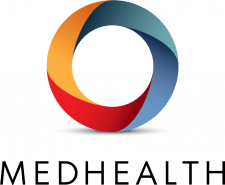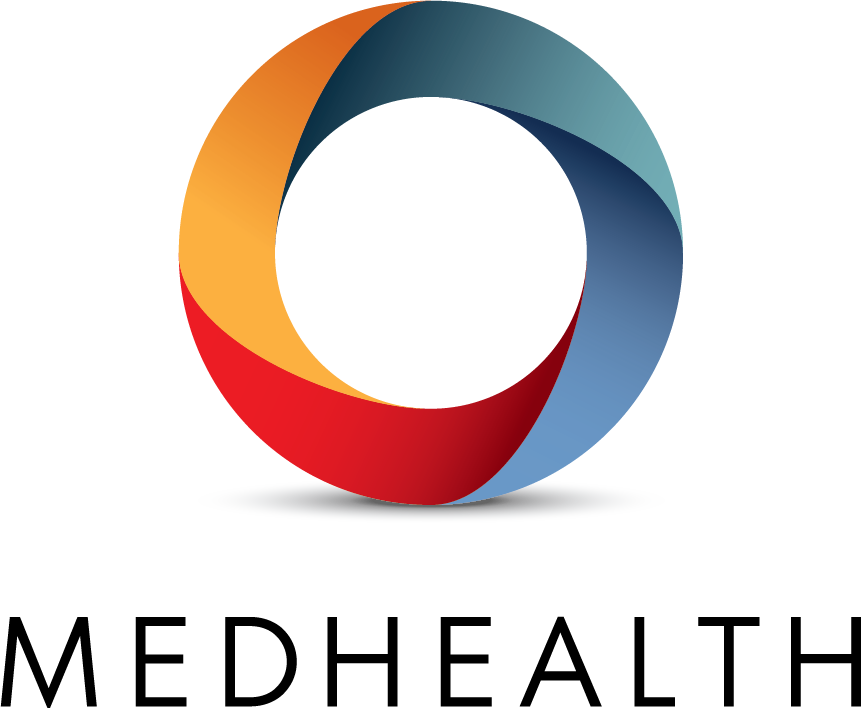 Ability Action Australia is part of MedHealth
MedHealth supports thousands of people each year to achieve better work and health outcomes. We do this through our unique combination of strengths, capabilities and resources which span employment, medical opinion, advisory, rehabilitation and return to work services. Our 3,000 strong team of committed professionals use their talents to help others realise their potential. Backed with the expertise of more than 1,200 independent medical specialists, we cover all major medical and allied health disciplines. Delivering localised expertise in more than 300 locations across Australia, we are wherever our customers need us most, when they need us.
Ability Action Australia acknowledges the Traditional Custodians of the land upon which we live and work, and pays respect to Elders past and present.