Occupational Therapy – Help With Everyday Living
Together we help you build your abilities and experience the joy of living.
Our in-demand team of occupational therapists are dedicated to helping you live a healthy and purposeful life, whatever your specific goals may be under the NDIS.
We work with you and your personal network to tailor an individual program, helping you take ownership of the process and achieve what you want from life, now and in the future.
No matter what is meaningful to you, our OTs work with empathy and enthusiasm on ways to grow your independence, helping you do the things you want, at home and in the community.
With care and respect, and without judgement or assumptions, we listen, build rapport and trust so that we know how best to work with you, and achieve your potential.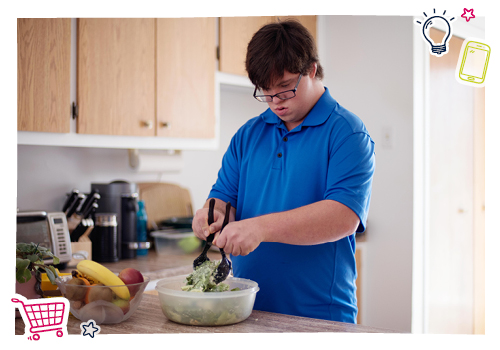 Managing tasks at home
We'll support you to improve your ability to perform everyday tasks in your home. Whether this involves bathing, dressing or other necessary tasks such as making meals with as little assistance as possible, our therapists will assess your unique situation and develop a plan to help you live your life in the best way possible.
Our team works with people of any age, including children and older people, and from all walks of life. We use techniques such as play-based therapy and we take a holistic, client-and family-centred approach, often working within multidisciplinary teams of health professionals to improve the overall wellbeing of our clients.
No matter what tasks and activities you choose to engage in, we'll identify your strengths and difficulties, and help you work out practical techniques and solutions.
We can help you with:
Improving your degree of function and independence for personal care tasks, such as bathing, dressing and going to the bathroom
Managing activities of daily living, such as meal preparation and domestic tasks
Home modifications to make tasks easier
Developing sleep routines for children
Researching and prescribing assistive technology, such as mobility aids
Mobility equipment such as wheelchairs and scooters
Accessing your community
For most people, including people with disability, community access – visiting friends and family, the local park or library, or the shops – is an important part of every day life. As social beings, getting out and about can be really enjoyable and contributes a great deal to our quality of life.
This is not an easy undertaking for everyone. Our OTs use the latest research and technologies in their field to help you navigate the complexities of settings outside the home, such as public transport, roads and crossings. By helping to improve your confidence with everyday activities, such as reading a bus timetable, or buying a Myki card, you or your loved one will soon develop far greater independence.
We can help you with:
Navigating different forms of public transport
Vehicle modifications
Improving your confidence in social situations
Workplace skill
Accessing community services, such as sporting clubs, schools, and libraries
Improving your relationships and making friends

Achieve your goals
We deliver a range of NDIS therapeutic supports and services to help you meet your NDIS goals. We will work with you to understand your needs and then deliver the outcomes you desire.

Local allied health professionals
Our local clinicians will come to you. Or you can come to us. It's easy. Check out our locations page to see if we have a clinician in your local area. Then call to make an appointment. It's that simple.
Low wait times
Depending on your location and services needed, our wait times are lower than industry average. We're all about getting you the help you need as soon as possible. Let us help get your plan into action today!
You both are a breath of fresh air
Rachel has been a pleasure to work with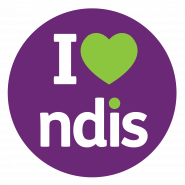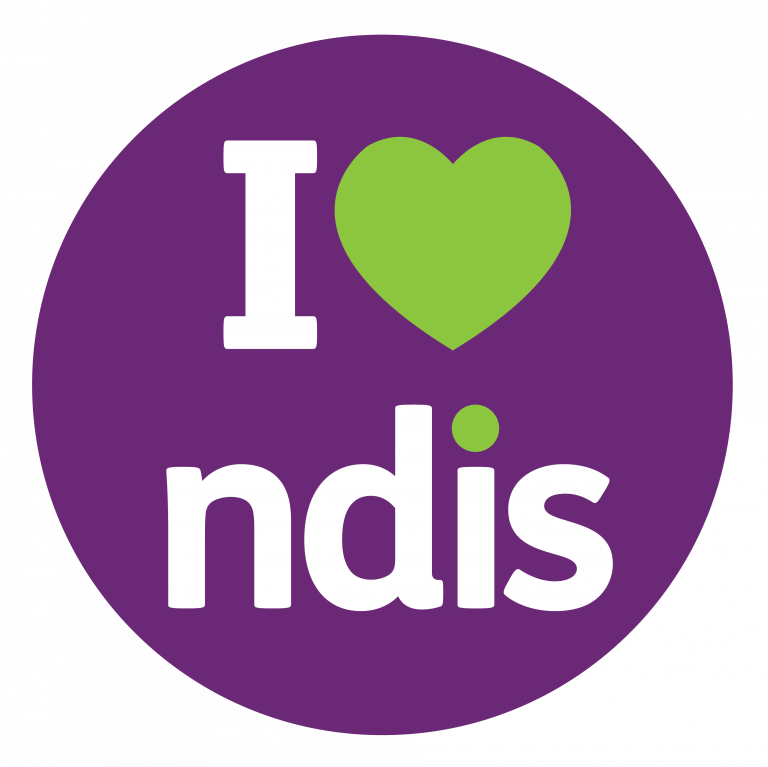 NDIS Occupational Therapy
The National Disability Insurance Scheme (NDIS) is a way of supporting people with permanent and significant disability. The NDIS is designed to give individuals greater choice and control over when, where and how their funded supports are provided. The specific support and funding available is based on each individual's specific needs. You can find out more about what therapeutic supports are funded by referring to the NDIS website.
Ability Action Australia has the capability to provide Occupational Therapy Australia wide.