Making a referral to Ability Action Australia is fast and easy. Simply complete the referral form below and we will be underway with your request.
Alternatively, if you would like further information or to speak to us before you make your referral, please contact our friendly concierge service on 1800 238 958 or complete the request contact from our concierge form and we will contact you at a time that suits you best.
Services and locations
Ability Action Australia is currently accepting referrals for individuals with an NDIS plan who require Functional Assessments, Occupational Therapy or Exercise Physiology. Our office network covers New South Wales, Victoria, Queensland, Tasmania, South Australia, Western Australia and the ACT.
If you have a request for a different service and/or a different location, please contact us to discuss the details. We are adding locations and services regularly, so are happy to talk through your specific requirements.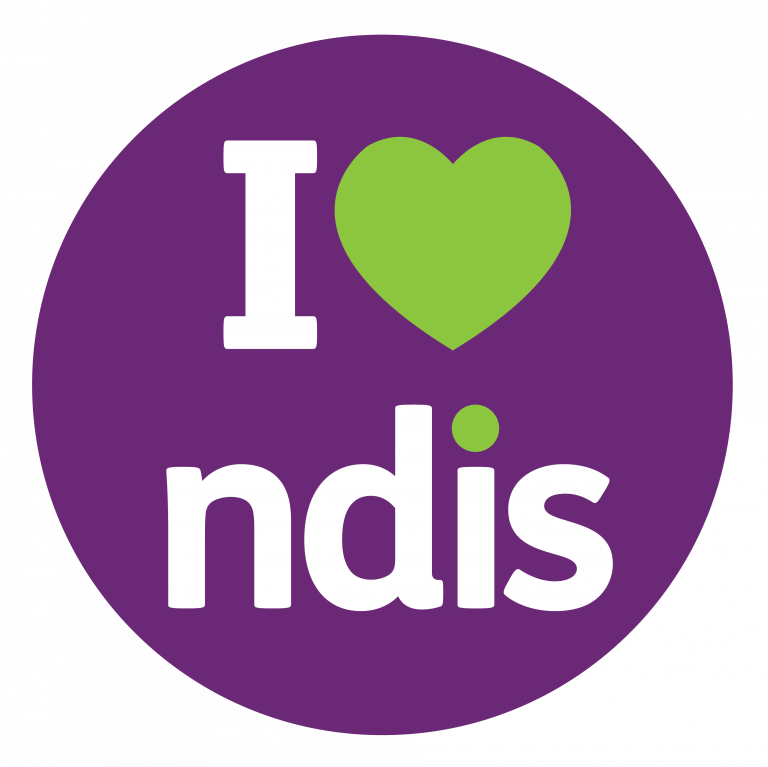 Ability Action Australia is a registered NDIS provider