Achieve Your NDIS Goals with Ability Action Australia's Therapy Services
Ability Action Australia is a registered provider of NDIS services. Our services are fully flexible, meaning our mobile clinicians can arrange services in your home, or you can visit one of our many clinics.
Our services include Occupational Therapy, Exercise Physiology, Physiotherapy, Speech Pathology, Psychology, Positive Behaviour Support, Employment-related Assessments and Counselling, School Leaver Employment Support, and Functional Capacity Assessments. Please see below for more details. 
No matter which NDIS service you access from Ability Action Australia, we believe that communication is the foundation to building successful relationships. Importantly, respect, care and inclusion are also at the heart of our service.
As an NDIS participant, we work closely with you to achieve your goals, and we also work collaboratively with your support network, including:
Family members
Advocates
Support coordinators
Plan managers
National Disability Insurance Agency and local area coordinators
Areas we service
Ability Action Australia provides NDIS services across Australia. Our mobile clinicians can visit you in your home, or you can visit one of our many clinics – it's easy to find the Ability Action Australia office nearest you.
Because we are part of the MedHealth group of businesses, we can even arrange services in locations that are not listed above. If you need a service in your area, please talk to our concierge service to find out more.
Who delivers your services?
We have a large team of fully qualified Occupational Therapists, Exercise Physiologists, Physiotherapists, Psychologists, Behaviour Support Practitioners, and Employment Advisors, who deliver our services and have experience supporting NDIS participants. To find out more about the clinicans in your area, please contact our concierge service on 1800 238 958 or via hello@abilityactionaustralia.com.au. They will be able to match you to a clinician that suits your needs, interests and goals.

Achieve your goals
We deliver NDIS therapeutic, positive behaviour and employment supports to help meet your NDIS goals. We work to fully understand your needs and deliver the outcomes you desire.

Local clinicians
Our local clinicians will come to you. Or you can come to us. Check out our locations page to see if we have a clinician in your local area. Then call to make an appointment. It's that easy!

Multidisciplinary Care
Multidisciplinary care is when a team of health professionals with different skills collaborate to support as many of your needs as possible. Our multidisciplinary team can support you reach your goals!
You both are a breath of fresh air
Rachel has been a pleasure to work with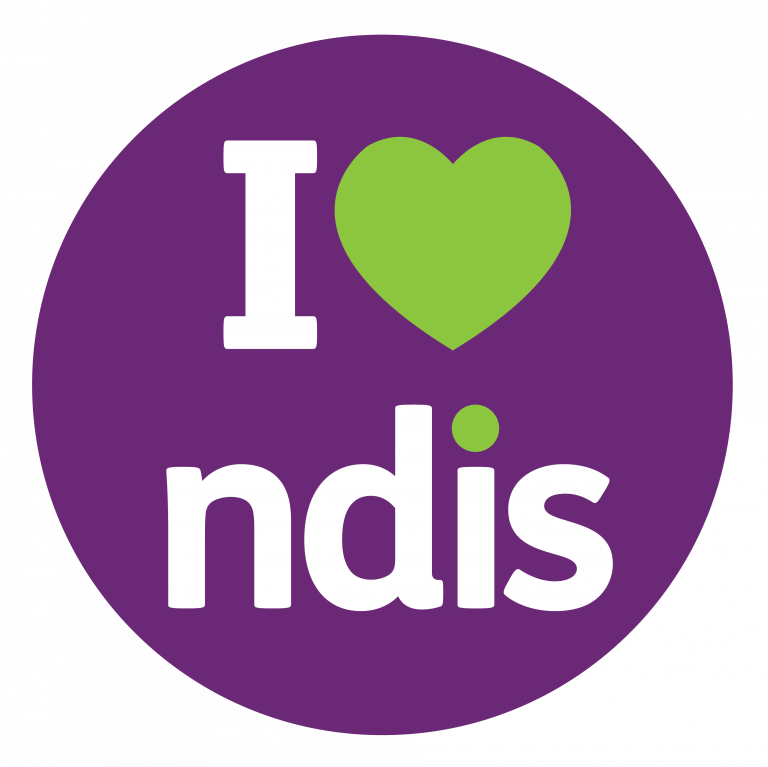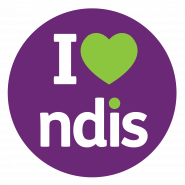 NDIS therapeutic, positive behaviour and employment supports
The National Disability Insurance Scheme (NDIS) is a way of supporting people with permanent and significant disability. The NDIS is designed to give individuals greater choice and control over when, where and how their funded supports are provided. The specific support and funding available is based on each individual's specific needs. You can find out more about what therapeutic supports are funded by referring to the NDIS website.
Ability Action Australia provides therapeutic, positive behaviour and employment supports across Australia.