Functional Capacity Assessments
Functional Capacity Assessment for NDIS participants ensure that they have the right level of support and funding to achieve their goals
Ability Action Australia conducts person centred and comprehensive NDIS Functional Capacity Assessment services. These are provided by an Occupational Therapist under the NDIA at the request of the participant, family member, advocate, Local Area Coordinator (LAC) or other involved party.
We provide:
Functional Capacity Assessments
Psychosocial Functional Capacity Assessments
Supported Disability Accommodation Assessments (SIA)
Supported Independent Living Assessments (SIL)
A Functional Capacity Evaluation or Assessment can assist with ensuring participants have the right level of support and funding to achieve their goals and needs, so the participant can get more out of life today.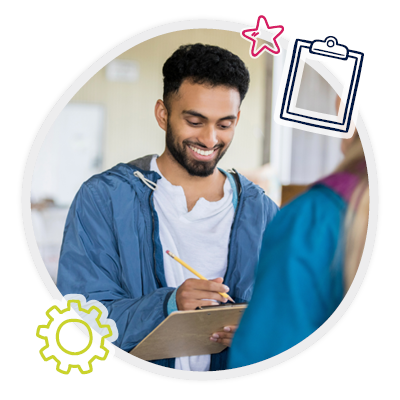 Our approach is to ensure the purpose and scope of the assessment is clear and undertaken in the environment selected by the participant within the timeframe agreed upon.
Ability Action Australia therapists are trained to ensure they conduct objective assessments using standardised measures where required. Taking into account the individual's function, supports and their daily living, vocational and community abilities, and aspirations.
Assessments include the face-to-face component, communication with involved parties (where there is consent and a requirement) and a report that is provided to the participant and the NDIA. The process will assist with decisions made regarding the type and level of funding and supports under an NDIS plan.
For further information on Functional Capacity Assessments or other services offered by Ability Action Australia please call 1800 238 958.

Achieve your goals
We deliver a range of NDIS therapeutic supports and services to help you meet your NDIS goals. We will work with you to understand your needs and then deliver the outcomes you desire.

Local allied health professionals
Our local clinicians will come to you. Or you can come to us. It's easy. Check out our locations page to see if we have a clinician in your local area. Then call to make an appointment. It's that simple.
Low wait times
Depending on your location and services needed, our wait times are lower than industry average. We're all about getting you the help you need as soon as possible. Let us help get your plan into action today!
You both are a breath of fresh air
Rachel has been a pleasure to work with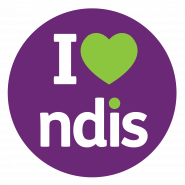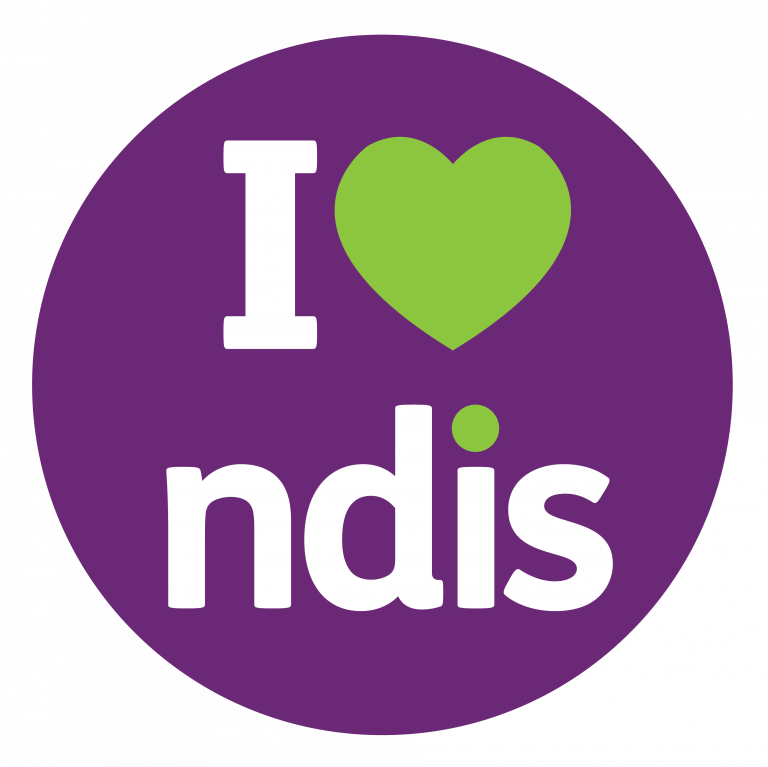 NDIS Functional Capacity Assessments
The National Disability Insurance Scheme (NDIS) is a way of supporting people with permanent and significant disability. The NDIS is designed to give individuals greater choice and control over when, where and how their funded supports are provided. The specific support and funding available is based on each individual's specific needs. You can find out more about what therapeutic supports are funded by referring to the NDIS website.
Ability Action Australia has the capability to provide NDIS Functional Capacity Assessments Australia wide.