Psychology
We help you manage your mental health and wellbeing so you get more out of your life today.
Our dedicated team of psychologists strives for the best possible outcomes for people living with disability.
We support people of all ages and abilities, and partner with your family and support people to work towards your goals together.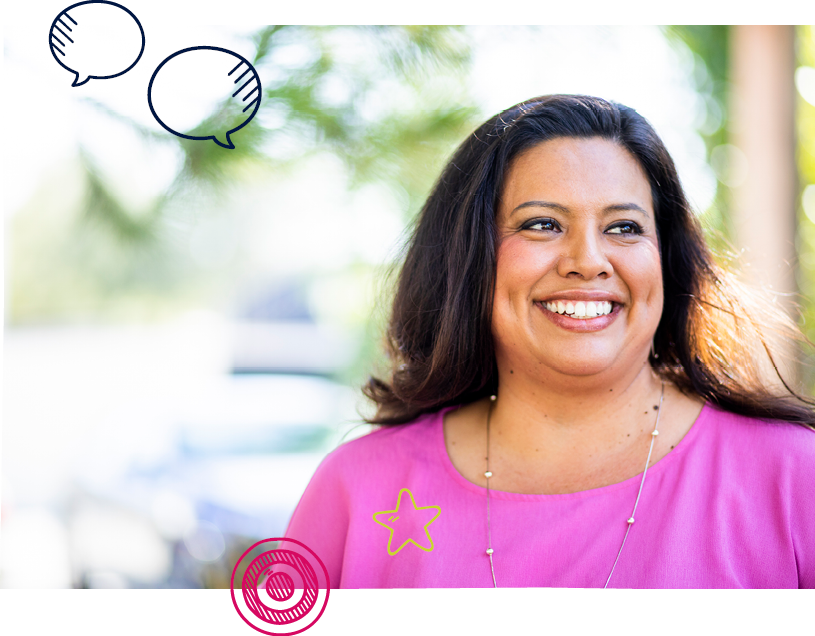 Our services
At Ability Action Australia, our psychologists provide specialised assessment, diagnosis and treatment of mental health, behavioural and emotional conditions for people of all ages.
For those with an NDIS plan that includes funding for therapeutic supports, our team of psychologists can offer you:
Psychological and cognitive assessments
Evidence-based psychological management and intervention
Counselling
We offer face-to-face services in NSW, Victoria, and WA, either from one of our clinics or through our convenient mobile service where our clinicians come to you. We also offer services nationally via our Telehealth service. We can provide a Telehealth service across Australia within 24 hours of accepting a referral.
How you benefit
Our Psychology service offers a broad variety of benefits for NDIS participants, including an improved ability for you to relate to family and friends, connect with your local community and enrich your quality of life.
There is strong evidence for the benefits of psychology for a range of participants, including those living with physical, psychosocial, neurological, sensory, cognitive and intellectual disability.
We can support your mental healthcare needs in the following ways:
Specialised assessment, diagnosis and treatment of mental health, behavioural and emotional conditions to help you develop and work towards your goals
Assessment of cognitive or intellectual functioning to guide treatment or vocational goals
Rehabilitation and management of cognitive difficulties, such as problems with memory, attention and planning
Support with adjustment to a new health condition or challenges related to a lifelong disability
Support around issues including grief, loss, depression, self-esteem, motivation, goal setting, anger, social skills identity, interpersonal conflict and managing fatigue
Identifying strategies to better cope with stress, life changes and connections with others
Help with all types of disability including physical and intellectual conditions

Achieve your goals
Our psychologists have experience delivering psychology services to people living with disability. Through evidence-based psychological management and intervention, we can help you to meet your NDIS goals and achieve the outcomes you desire.

Local psychologists
Our mobile service means our psychologists can come to you. Or you can come to us. Whichever works. Check out our locations page to see if we have a psychologist in your local area. Then call to make an appointment. It's that easy!
Low wait times
We have the specialist staff and the availability to take on new participants immediately, meaning less waiting to receive the assistance you require. Let us help get your plan into action today!
Frequently asked questions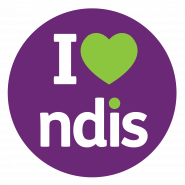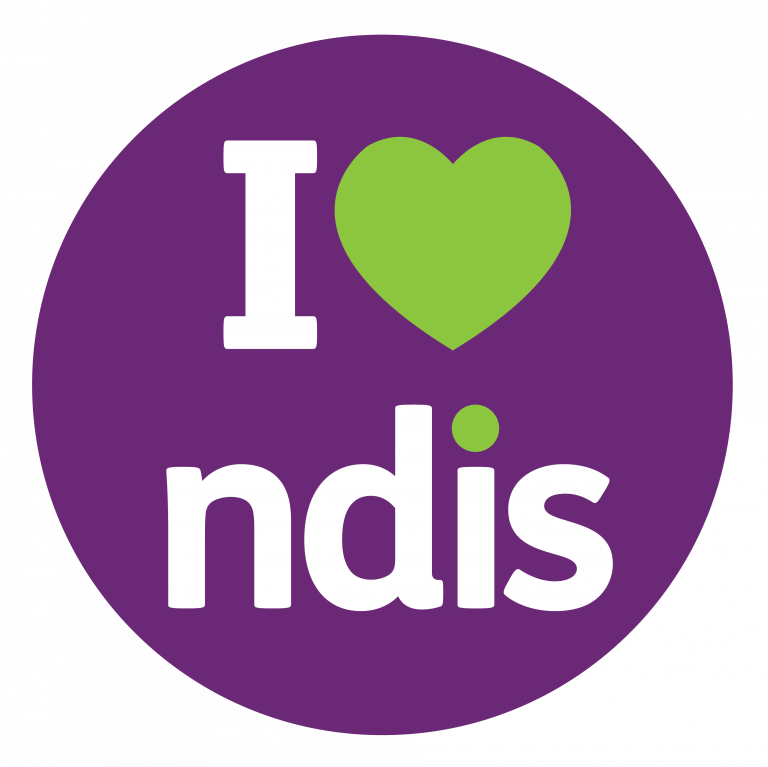 NDIS Psychology
The National Disability Insurance Scheme (NDIS) is a way of supporting people with permanent and significant disability. The NDIS is designed to give individuals greater choice and control over when, where and how their funded supports are provided. The specific support and funding available is based on each individual's specific needs. You can find out more about what therapeutic supports are funded by referring to the NDIS website.
Ability Action Australia provides NDIS psychology services across Australia.