NDIS Exercise Physiology
Ability Action Australia's NDIS registered Exercise Physiology service uses the power of exercise to help your body and mind.
Our experienced team of Exercise Physiologists will provide you with a customised exercise program, giving you the tools to self-manage your condition and improve your quality of life.
The benefits of an exercise physiology program tailored specifically for you include:
Improved mental health, wellbeing and self-esteem

The ability to effectively self-manage your condition

Improved mobility and physical function

Pain reduction

Greater independence and the ability to achieve important life goals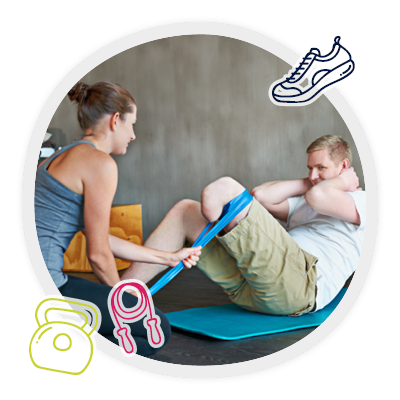 Our Exercise Physiologists can help treat and manage specific conditions, as well as chronic diseases and medical conditions. They can help you to understand your condition and learn how best to manage and improve your health circumstance to become more independent and achieve your goals with a range of evidence based supports.
Ability Action Australia's approach to exercise physiology revolves around empowering individuals with disabilities to improve their overall health and well-being through targeted exercise. Our team members are accredited through Exercise and Sports Science Australia, and have backgrounds in rehabilitation. Let us design, deliver and evaluate safe and effective exercise interventions to help you live a better life today.

Achieve your goals
We deliver a range of NDIS therapeutic supports and services to help you meet your NDIS goals. We will work with you to understand your needs and then deliver the outcomes you desire.

Local allied health professionals
Our local clinicians will come to you. Or you can come to us. It's easy. Check out our locations page to see if we have a clinician in your local area. Then call to make an appointment. It's that simple.

Multidisciplinary Care
Multidisciplinary care is when a team of health professionals with different skills collaborate to support as many of your needs as possible. Our multidisciplinary team can support you reach your goals!
Exercise Physiology Frequently Asked Questions
You both are a breath of fresh air
Rachel has been a pleasure to work with
Want to know more? Read our blogs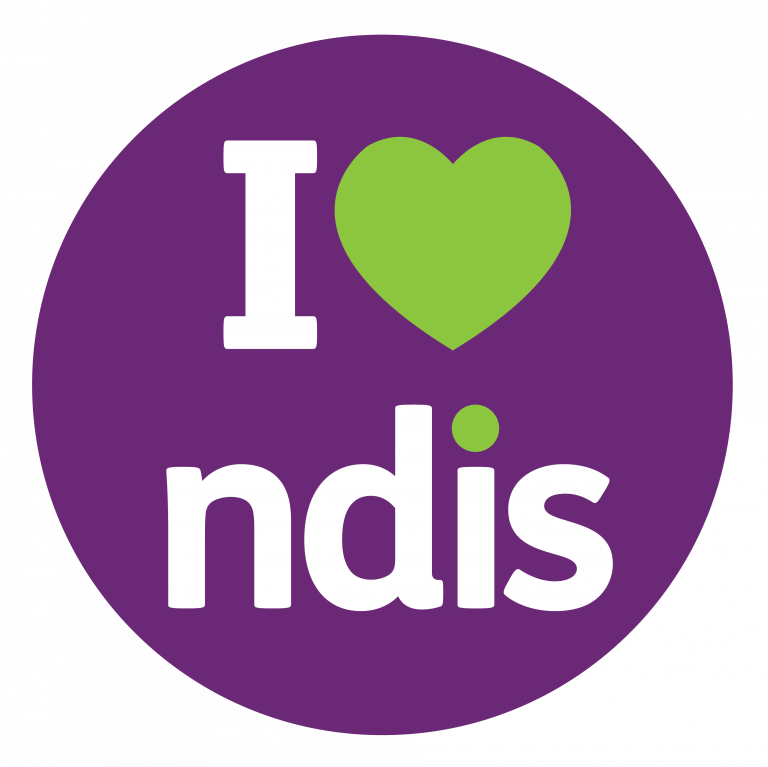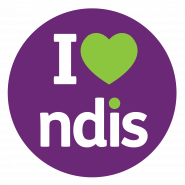 NDIS Exercise Physiology
The National Disability Insurance Scheme (NDIS) is a way of supporting people with permanent and significant disability. The NDIS is designed to give individuals greater choice and control over when, where and how their funded supports are provided. The specific support and funding available is based on each individual's specific needs. You can find out more about what therapeutic supports are funded by referring to the NDIS website.
Ability Action Australia has the capability to provide Exercise Physiology Australia wide.