If you have a genuine passion for empowering people, and you're eager to learn and advance your own career, then Ability Action Australia is the place for you.
Together, we are all about supporting people to 'get more out of life today'.
Our highly collaborative and supportive team enjoys above-market salary packages and a stream of extra benefits and perks. There's also endless opportunities for career progression, with our management team there to nurture your professional development.
Are you ready take the next step in your career? We're always looking for occupational therapists, exercise physiologists, physiotherapists, speech pathologists, behaviour support practitioners, psychologists and allied health graduates to join our team.
Learn more about working at Ability Action Australia
Our current opportunities
Join our values-driven organisation that promotes inclusion, nurtures careers, and genuinely cares about your wellbeing. Search our current opportunities below or contact our Careers Team today.
Ability Action Australia is an ever evolving, national provider of NDIS therapeutic, positive behaviour and employment supports. We offer outstanding services to help people improve their access, development and independence, as well as their overall health, wellbeing and function.
Our name says it all – we focus on the ability of every person, and we take action to provide the support they need when they need it. Working together, building on our culture of care and collaboration, we empower our people to support each other and provide the best possible service to our participants.
And as our team supports many, we support and invest in them. Whether it is via our own professional development programs or those accessed via our parent company MedHealth, our team enjoys an abundance of career progression, specialisation, mentoring and leadership opportunities across our ever-growing organisation.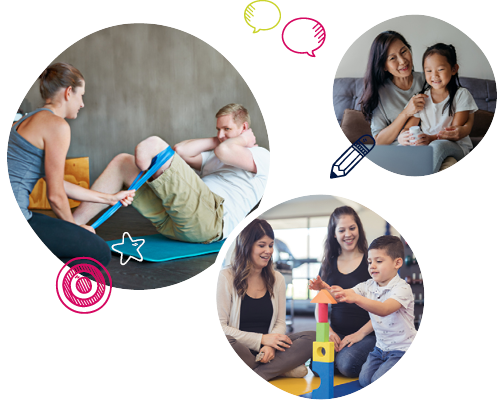 Our purpose is to support people to get more out of life today. It's this purpose that guides our strategic and operational decision making.
A strong sense of collective purpose that's grounded in humanity is just as important to our employees as base salary and benefits.
We love our inspiring workplace culture
Our collaborative workplace fosters close relationships and trust, whilst empowering our people and recognising all they contribute.
Our people feel a strong sense of mutual purpose, supporting one another for the best possible outcomes for our participants.
We're making a difference
Growing our business is our passion. Our enthusiasm and commitment has increased demand for our provider services.
Our enthusiasm and commitment has increased demand for our services.

We're also a best place to work
Ability Action Australia is proud to be part of MedHealth, recognised as one of Australia's best places to work. Our people are part of a family of healthcare, medical, advisory and employment businesses where they can build a career. They benefit from a strong corporate backing while also being part of an uplifting and supportive culture which empowers and recognises team members. The whole truly is greater than the sum of its parts at Ability Action Australia.


Simplicity
In delivering outcomes for participants and their families, we know that simple processes and clear communication helps. We make it easy for participants to understand what we do, and why, so they can focus on their life.

Tenacity
We do not believe there is only one way to help participants get more out of life. We are open-minded and creative so, if necessary, we will adapt the way we do things so participants can successfully reach their goals.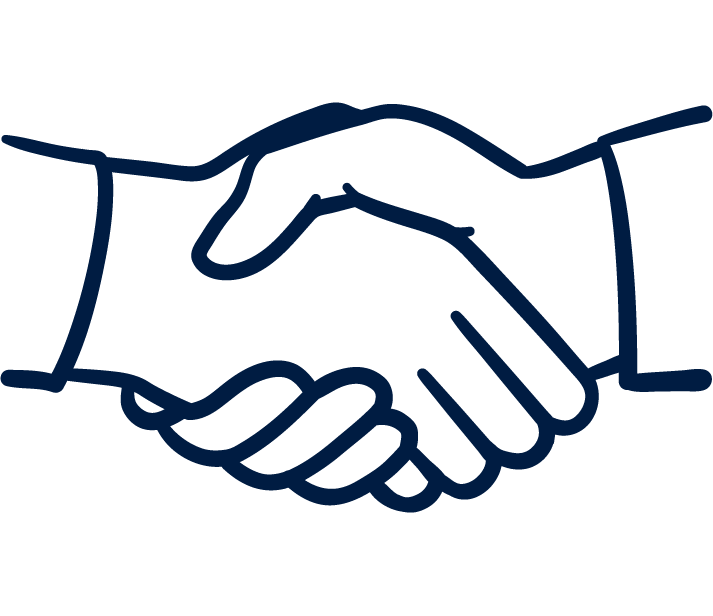 Collaboration
While we are experts in our own fields, we believe that participants are the experts in their own life, so we collaborate with participants and their support people to assess their needs and work through their goals together.


Trust
We are clear and transparent so that participants can understand how we intend to swing their plan into action and make progress over time. We seek to build long-term partnerships based on credibility and trust.
The benefits we enjoy
We're committed to providing our team with a great place to work. Our people have access to a range of benefits that are meaningful to them, including:

On the Move Support: a car allowance, laptop and smartphone to support you on the road.
Salary Packaging: take your pre-tax dollars further with access to a range of salary packaging options.
Novated Leasing: all team members have the option to finance their vehicle through novated leasing.
Star Finder: help to grow our team by referring candidates to any role, anywhere, at any time and be rewarded.
Generous Incentive Programs: certain roles can access generous short and long-term incentives and bonuses.
Salary Reviews: yearly salary reviews in line with performance and experience.
Learning and Development: access ongoing professional support and development aligned to your role and career goals. Sharpen and cultivate your skills through ongoing classes and seminars.
Career Opportunities and Progression: seize opportunities to move within and across our family of businesses to broaden your skills, experience and support your career progression.
Leadership Mentoring Program: connecting you to senior leaders across the group to help you maximise your leadership potential.
Fostering Connections: read our Amplify newsletter and join social events to stay informed and connected.

Flexibility: we have embraced flexibility and agile working, allowing you to balance your work with the rest of your life.
Uplifting Culture: positive, supportive, collaborative workplaces where we develop close relationships, trust and empower our people.
Paid Parental Leave: we offer a combination of paid and unpaid time off. Plus, we support you to prepare for returning to work.
Purchase Annual Leave: the option to purchase additional leave over and above your annual entitlement.
Health and Wellness: discounted offers on private health insurance and gym membership, and free counselling through our Employee Assistance Program.
Travel Club: Travel Club provides all employees with easy access to a wide range of unique travel deals.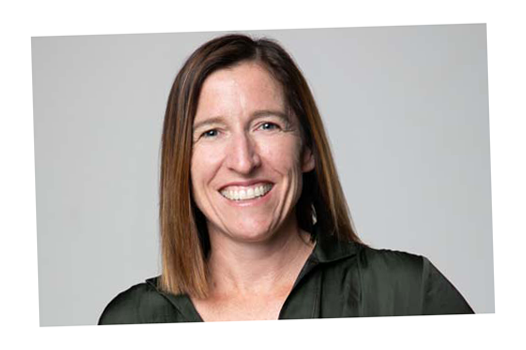 "I walked in the front door with my two children and noticed the man at reception was a wheelchair user, and I immediately knew I wanted to be a part of this inclusive organisation. Since then, they could not have offered me more opportunities in my career."
– Heather Hill, Head of Operations WA & SA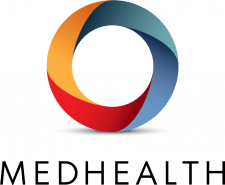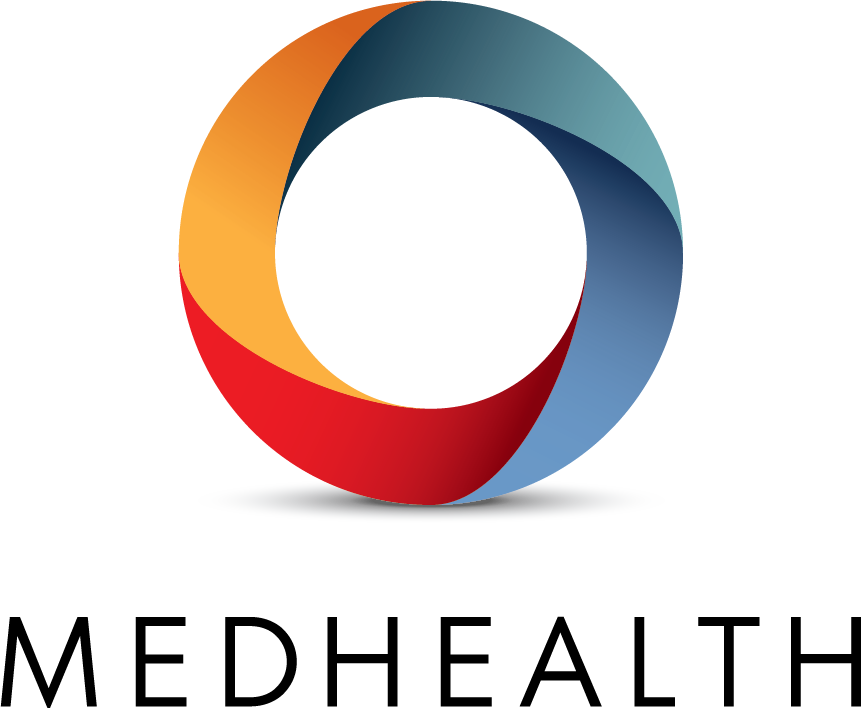 Part of MedHealth
Ability Action Australia is part of MedHealth. MedHealth supports thousands of people every year to achieve better life and health outcomes through a unique combination of strengths, capabilities and resources which span employment, medical opinion, advisory, rehabilitation and return to work services. Delivering localised expertise in more than 300 locations across Australia, we are wherever our customer need us most, when they need us.
We are an Equal Opportunity Employer, proudly welcoming people living with disability including mental health conditions, people from diverse cultural and linguistic backgrounds, people from the LGBTQI community, veterans, carers and Indigenous Australians to our team. When you join Ability Action Australia, we want you to bring your whole self to work – and we value your unique contribution. Read more in our Diversity and Inclusion Action Plan.