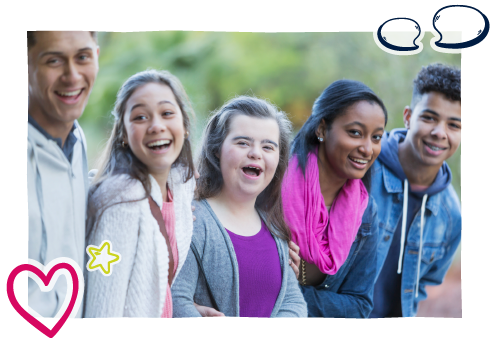 During the initial stages of participant engagement, Ability Action Australia has procedures in place to identify and respect each individual's culture, diversity, values and beliefs. We then provide meaningful support in this context and seek regular feedback from the person we are supporting and their network.
As per our Human Rights Policy, our employees are to be honest, culturally sensitive and fair in all dealings, and treat participants, support persons, co-workers and the public, in a non-discriminatory manner with proper regard for their rights and dignity.
Training is provided to our employees to ensure our workforce understands and values diversity, and to equip them with the skills and competencies to respect differences amongst participants, support persons, partner organisations and colleagues, and to work effectively in cross-cultural settings.
Ability Action Australia guides team members regarding ethical principles and behaviours to protect cultural and intellectual property rights. As a company, we integrate strategies that attract and recruit people with disability or of culturally diverse backgrounds as we value that different people bring different ideas, skills and backgrounds.
Equitable and inclusive access to our services and employment opportunities are ingrained within our values. With our diverse workforce and multidisciplinary team, we support participants to practice their culture, values and beliefs while accessing the supports they need.