Support coordinators and partners
A hallmark of our service is the collaborative approach we bring to our work as we assess a participant's needs, work through their goals and deliver the necessary supports, together.
We bring this same cooperative style to the relationships we develop with Support Coordinators and partners, knowing that positive connections will enhance outcomes for participants and foster the longer-term success of the NDIS scheme.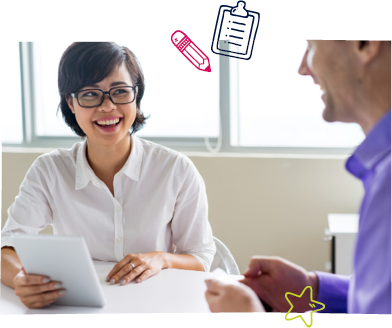 How we work with Support Coordinators
We're committed to developing constructive, helpful partnerships with support coordinators to achieve our mutual aims. We both want participants to get the essential supports they need, when they need them, to help build their skills and independence and assist them in their daily lives.
In our interactions, we value many of the same things – regular communication, timely and efficient services, and respect for the individual – that will make our journey together a successful one.
Ability Action Australia has committed to a level of service that will promote positive partnerships with Support Coordinators. Our service promise means that we:
Make it easy to receive and quickly process referrals
Locate our services in convenient locations around Australia
Allow you to choose the clinician that is right for the participant
Deliver our services within agreed response times
Communicate with you at least fortnightly
Continue to provide face-to-face services during the pandemic
Commit to collaboratively review every case and document agreed actions and outcomes
Forward all invoices weekly
Develop a thorough Service Delivery Agreement
Provide performance reporting
How we work with partners
The NDIS is a landmark scheme to give all Australians the peace of mind they'll get the support they need if they, their child, or loved one is born with or acquires a permanent and significant disability. With so many participants in a large, complex scheme, it's critical that providers work collaboratively and partner with like-minded organisations, for an improved participant experience and to spread the benefits of the scheme to all.
At Ability Action Australia, we believe strategic partnerships are important to doing things better, sharing knowledge, linking complementary services, and achieving innovations. A national registered provider of NDIS therapy services, Ability Action Australia is one of many companies operating under MedHealth, and all our partners have access to its many resources and capabilities.
As our partner, we may be able to help you with: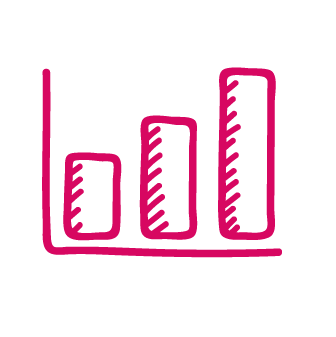 Performance reporting and workflow efficiency
Access market-leading technology platforms and data insights, analyse and interpret the data to make more informed and timely decisions, and maximise efficiencies via business consulting services.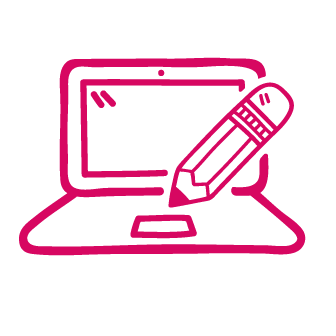 Marketing and communications
Access our dedicated in-house marketing and communications team and design, develop and implement targeted joint marketing activities. Partner to promote your capabilities and increase your network at the many community events we host and attend.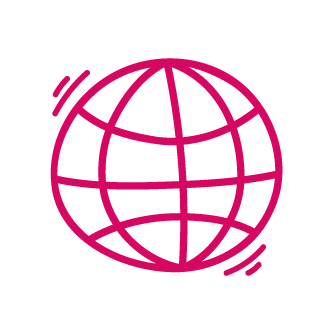 Access to medEbridge, Australia's leading web-based healthcare platform. Search, book and interact with the healthcare service providers. Or partner with MedHealth's mi-Support, for medical information retrieval, transcription, document management and virtual practice management services.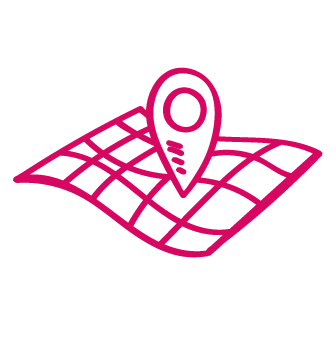 Increase your footprint through our 300+ locations in every state and territory, metropolitan and regional. Diverse property portfolio, with CBD Board Rooms, suburban shopfronts, regional meeting rooms.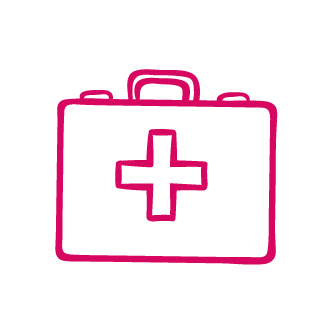 Helpline and triage services
Partner with MedHealth business, Cogent Thinking and access dedicated helpline and triage services. Experienced operator of incident response, medical and return to work case management and claim process management. Remove time intensive processes and focus on what you do best.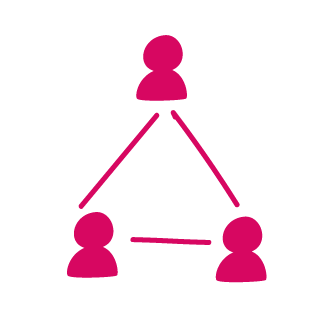 We can share our learnings with your organisation. Access to Australia's best medical specialists and allied health professionals. Access to experienced management teams over several disciplines – corporate governance, finance and technology.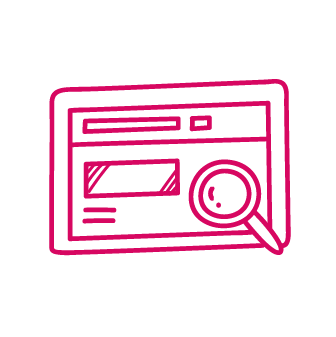 Partnering with the experts. Tap into our dedicated research and innovation unit, led by Dorothy Frost and Dr Dianne Sheppard from MedHealth.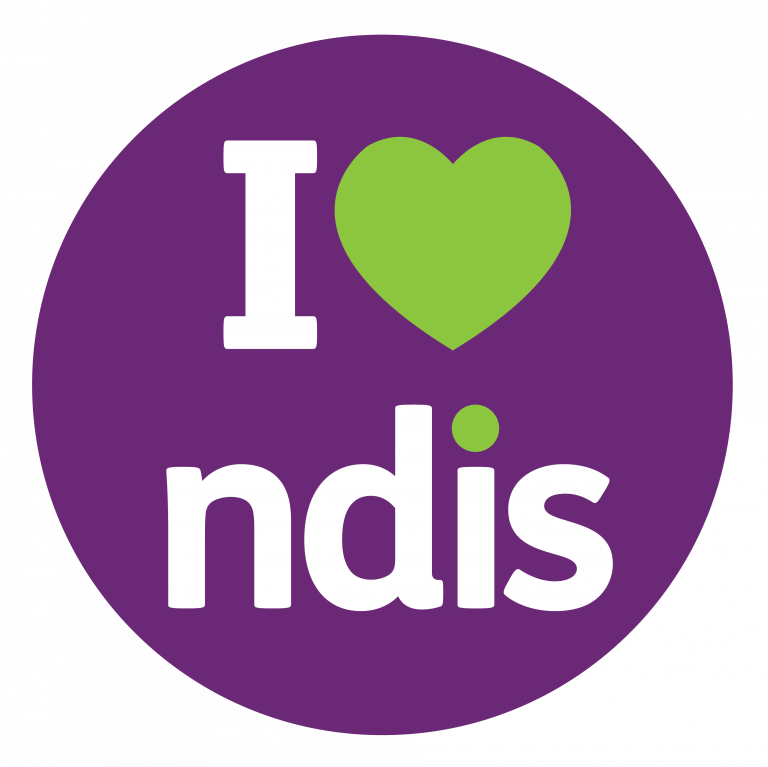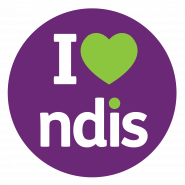 NDIS therapeutic, positive behaviour and employment supports
The National Disability Insurance Scheme (NDIS) is a way of supporting people with permanent and significant disability. The NDIS is designed to give individuals greater choice and control over when, where and how their funded supports are provided. The specific support and funding available is based on each individual's specific needs. You can find out more about what therapeutic supports are funded by referring to the NDIS website.
Ability Action Australia provides therapeutic, positive behaviour and employment supports across Australia.