Explore our Speech Pathology jobs and careers
If you have a genuine passion for empowering people, and you're eager to learn and advance your Psychology career, then Ability Action Australia is the place for you. Together, we are all about providing multidisciplinary, NDIS therapy services to help individuals  'get more out of life today'.
Working together, building on our culture of care and collaboration, we empower our people to support each other and provide the best possible service to our participants. From our transformative quality assurance processes to professional development opportunities and meaningful benefits, we have created a supportive environment where our team members thrive, and our participants 'get more out of life today'.
At Ability Action Australia, we believe that a psychologist career is about more than just having a job. That's why we offer networking opportunities, progression opportunities and salary packages to our hard-working staff.
Join our team! Fill out our simple registration form and our careers team will be in touch.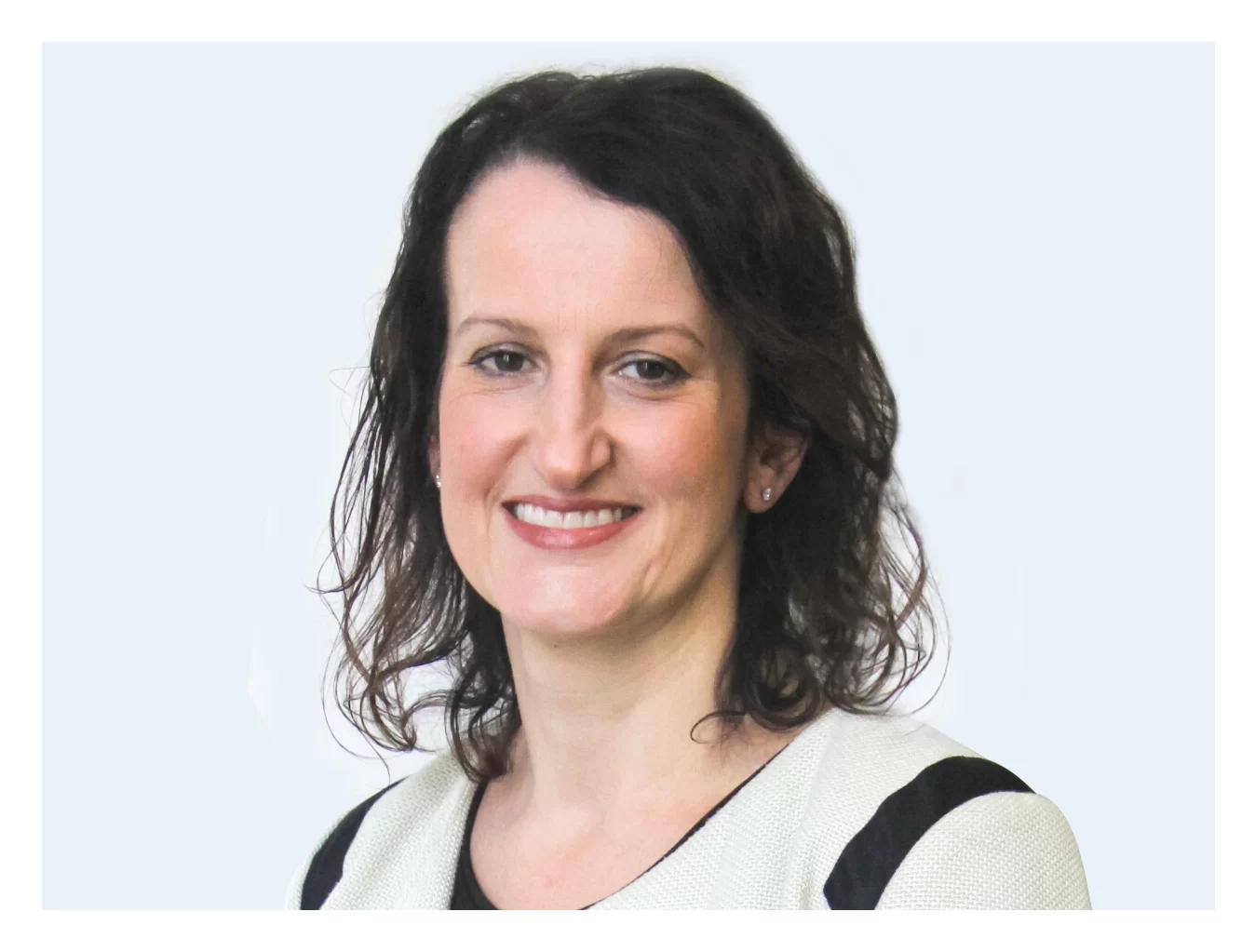 "At a time when there's so much uncertainty in the world, it's not easy to consider a career change, but it's been quite invigorating for me."
Dorothy Frost, Victoria
The benefits we enjoy
As you support and empower our NDIS participants, we ensure your work is appreciated and rewarded. Our people enjoy above-market salary packages and a stream of meaningful extra benefits and perks, including:
On the Move Support: a car allowance, laptop and smartphone to support you on the road.

Salary Packaging: take your pre-tax dollars further with access to a range of salary packaging options.

Novated Leasing: our team members have the option to finance their vehicle through novated leasing.

Learning and Development: access ongoing professional development and support aligned to your role and career goals. Sharpen and cultivate your skills through training sessions and seminars.

Career Opportunities and Progression: seize opportunities to move within and across our family of businesses to broaden your skills, experience and support your career progression.

Flexibility: we have embraced flexibility and agile working, allowing you to balance your work with the rest of your life.

Uplifting Culture: positive, supportive, collaborative workplaces where we develop close relationships, trust and empower our people.

And so much more.
Interesting, challenging work that makes a real difference
Our career psychologists support people with disability providing specialised assessment, diagnosis and treatment of mental health, behavioural and emotional conditions.
Our approach is to trust and empower our team members to manage their day. Take the initiative, be creative, and always have the courage to pitch in ideas to ensure our participants 'get more out of life today'.
Our NDIS-registered psychologists support people of all ages in the following ways:
Assessment of cognitive or intellectual functioning to guide treatment or vocational goals

Rehabilitation and management of cognitive difficulties, such as problems with memory, attention and planning

Support with adjustment to a new health condition or challenges related to a lifelong disability

Support around issues including grief, loss, depression, self-esteem, motivation, goal setting, anger, social skills identity, interpersonal conflict and managing fatigue

Identifying strategies to better cope with stress, life changes and connections with others

Help with all types of disability including physical and intellectual conditions
Psychologist Jobs Australia: Frequently Asked Questions