We welcome your feedback
At Ability Action Australia, your opinion is important to us and we welcome your feedback, compliments and complaints. We encourage you to let us know when we have done a good job in supporting you, or if there is something that we could improve upon.
Any feedback that you provide to us is handled in a confidential and sensitive manner and in no way will it affect your care or services.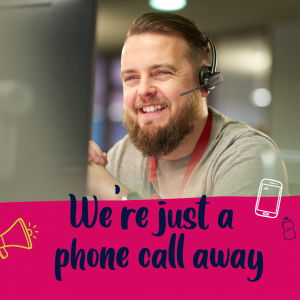 It's easy to provide feedback to us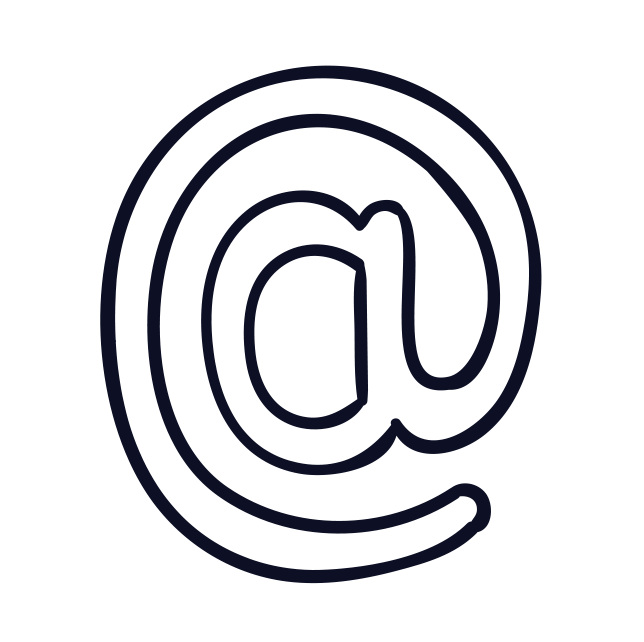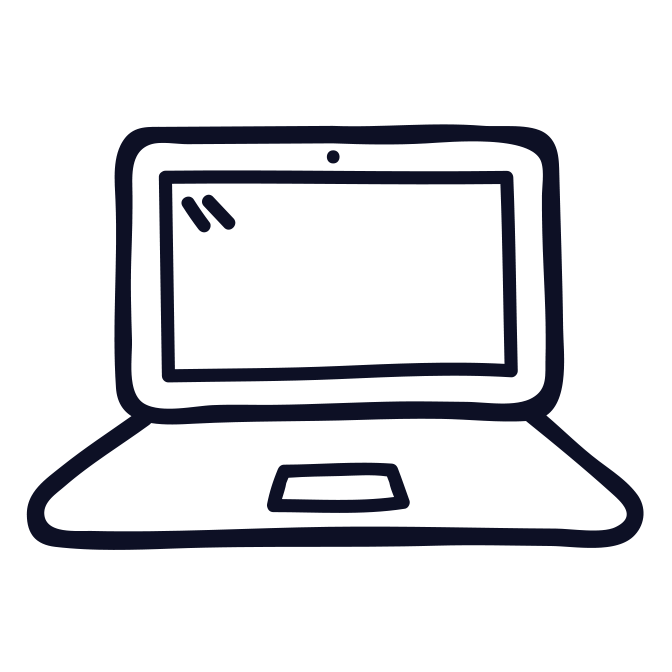 Feedback or complaints form
Managing your complaint
Our purpose is to support people to get more out of life today. If you are unhappy with any aspect of our service and have made a complaint, we will take this seriously and take action to fix the issue.
We will contact you to talk through the details and understand the issue. We will then make a plan with you to fix the situation to your satisfaction. We will also ensure that any learnings from your feedback can improve our services to all participants who we support.
Providing independent feedback
If you would like to speak to an independent third party, please contact the NDIS Quality and Safeguards Commission on 1800 035 544, or visit https://www.ndiscommission.gov.au/