Speech pathology
Being able to communicate with others and have the ability to swallow food and liquids are fundamental to experiencing a good quality of life.
Speech pathologists are university-trained allied health professionals who work to improve the quality of life of anyone who has trouble communicating or with swallowing.
At Ability Action Australia, our speech pathologists work within a multidisciplinary team with other health professionals to help children and adults who have difficulties with:
Speech — saying the sounds in words
Language — speaking and understanding others
Voice — using the vocal cords to produce speech
Fluency — stuttering and cluttering
Literacy — reading and writing
Speech pathologists often have special interests in areas of complex need, like deafness and hearing impairment, autism spectrum disorder, cerebral palsy or intellectual disability.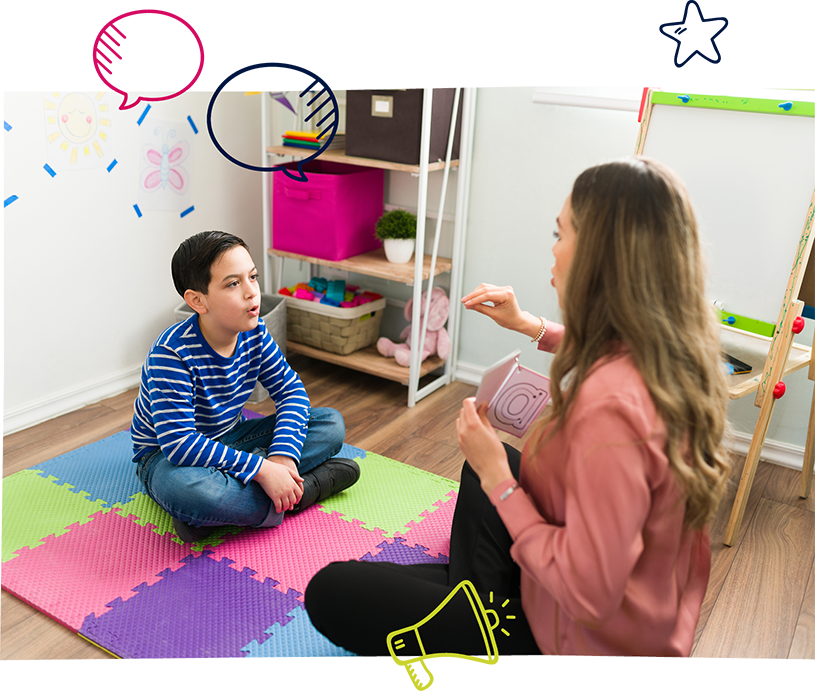 Who do speech pathologists support?
Speech pathologists support people of all ages, from children living with disability to adults who have acquired a communication problem or who have had a disability from birth.
At Ability Action Australia, our speech pathologists can work with you or your child to assess your ability to speak and understand others before creating a customised therapy session based on your specific speech and language goals.
We work with people living with a variety of conditions, including:
Neurodevelopmental disorders such as autism, Down syndrome, cerebral palsy
Degenerative neurological conditions such as Alzheimer's or Parkinson's disease
Developmental delays
Brain injuries due to accident or illness
Stroke
Intellectual disability
Learning disability
Dementia
Hearing loss
What are the benefits?
Ongoing or intensive speech therapy sessions can be very beneficial for people living with complex disabilities and communication difficulties.
Our speech pathologists can help:
Children to learn to communicate better through play — by reading stories, telling riddles and nursery rhymes and more. The child may not know it, but play is an effective way to help them to learn.
Adults to better participate in life by helping you articulate your ideas, improve your confidence in social settings, manage a stutter or improve your swallowing and oral health

Achieve your goals
We deliver a range of NDIS therapeutic supports and services to help you meet your NDIS goals. We will work with you to understand your needs and then deliver the outcomes you desire.

Local allied health professionals
Our local clinicians will come to you. Or you can come to us. It's easy. Check out our locations page to see if we have a clinician in your local area. Then call to make an appointment. It's that simple.
Low wait times
Depending on your location and services needed, our wait times are lower than industry average. We're all about getting you the help you need as soon as possible. Let us help get your plan into action today!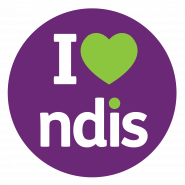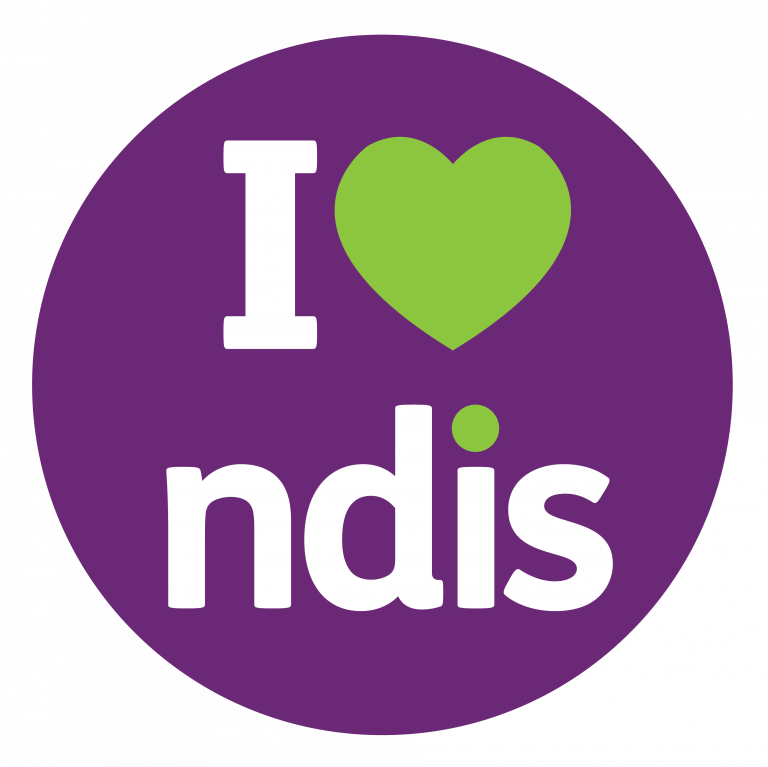 NDIS Speech Pathology
The National Disability Insurance Scheme (NDIS) is a way of supporting people with permanent and significant disability. The NDIS is designed to give individuals greater choice and control over when, where and how their funded supports are provided. The specific support and funding available is based on each individual's specific needs. You can find out more about what therapeutic supports are funded by referring to the NDIS website.