NDIS Occupational Therapy Services
Occupational Therapy NDIS registered and approved. Helping you get more out of life today!
We work with you and those close to you to maximise your independence. Our NDIS registered and approved Occupational Therapy services focus on physical, psychosocial, sensory or cognitive disabilities.
You may be looking to improve your ability to perform tasks in your home including self-care, access to your community, exploring housing or driving options, home modifications or finding out about assistive technology.
Whatever you need, our NDIS registered Occupational Therapists will assess your situation and provide personalised services to help you do the things you want and need to do, in the most effective way possible. We offer home visits as well as clinic-based support.
Our Occupational Therapists work closely with NDIS participants, using the latest research and technologies in their field to assess and design rehabilitation programs that are evidenced based, efficient and effective. This ensures that you (or someone you care for) are always receiving the highest quality services.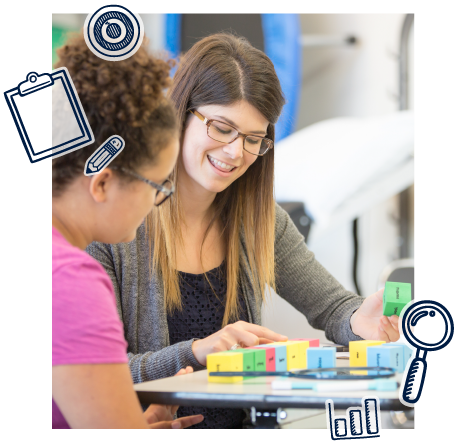 Our NDIS registered Occupational Therapists have the equipment, skills and qualifications to carry out assessments and clinically based interventions to help with:
Functional Capacity Assessments

Functional Capacity Assessments
Psychosocial Functional Capacity Assessments
Supported Disability Accommodation Assessments (SIA)
Supported Independent Living Assessments (SIL)

Assistive Technology Assessments for specialised equipment prescription

Specialised seating and wheelchair prescription
Scooter and mobility assessment and training
Beds and mattresses prescription
Shower chairs and commode chairs prescription
Hoist and Sling Assessments and Prescription

Manual Handling training and education
Pressure care education and therapy
Therapy and rehabilitation

Home rehabilitation and therapy
Mental Health Therapy
Stroke and neurological rehabilitation
Cognitive Assessment and retraining
Developmental Therapy

Dementia Care and Planning
Falls Prevention
Home modifications

Ramps
Grab Rails
Bathroom and kitchen modifications

Achieve your goals
We deliver a range of NDIS therapeutic supports and services to help you meet your NDIS goals. We will work with you to understand your needs and then deliver the outcomes you desire.

Local allied health professionals
Our local clinicians will come to you. Or you can come to us. It's easy. Check out our locations page to see if we have a clinician in your local area. Then call to make an appointment. It's that simple.

Low wait times
Depending on your location and services needed, our wait times are lower than industry average. We're all about getting you the help you need as soon as possible. Let us help get your plan into action today!
You both are a breath of fresh air
Rachel has been a pleasure to work with
Occupational Therapy Frequently Asked Questions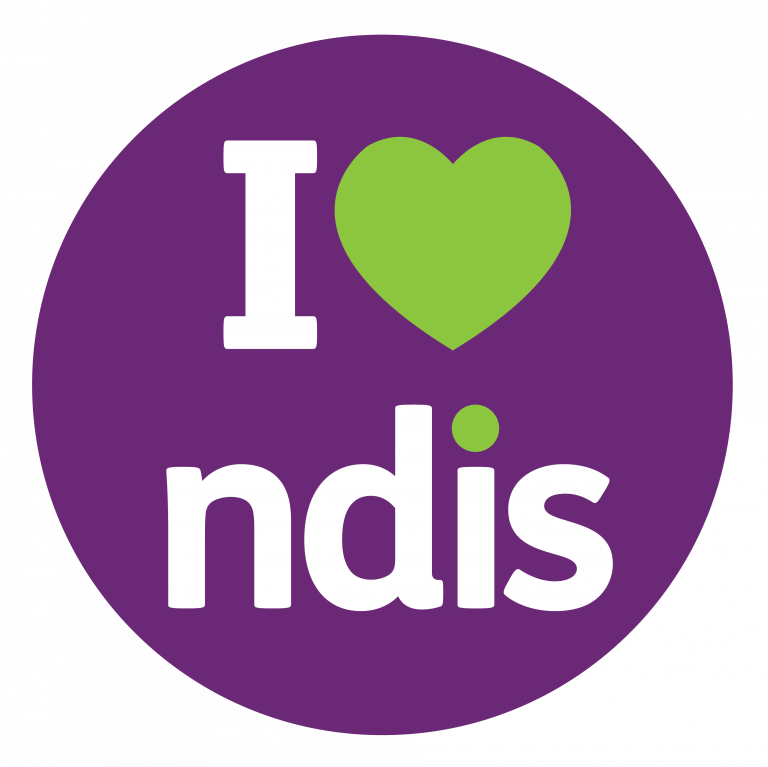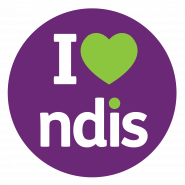 NDIS Occupational Therapy
The National Disability Insurance Scheme (NDIS) is a way of supporting people with permanent and significant disability. The NDIS is designed to give individuals greater choice and control over when, where and how their funded supports are provided. The specific support and funding available is based on each individual's specific needs. You can find out more about what therapeutic supports are funded by referring to the NDIS website.
Ability Action Australia works with people of all ages and has the capability to provide Occupational Therapy Australia wide, as well as other NDIS allied health services.