Physiotherapy
Our NDIS-registered Physiotherapy services use a range of techniques to improve movement and function, treat and reduce pain, and make everyday tasks easier.
At Ability Action Australia, our team of Physios work with NDIS participants to treat a broad range of conditions across paediatric, pain, neurological, musculoskeletal, and mental health areas.
We can help people of all ages live with a variety of conditions and diseases, give lifestyle advice, and prescribe exercises and aids, to make daily tasks easier and help you get more out of life.
All our Physios are fully qualified, insured and registered with the Australian Health Practitioner Registration Agency.
What we help with
Our Physios can help treat and manage:
Developmental delays in children
Pain
Incontinence
Neurological conditions, like Parkinson's disease or multiple sclerosis
Chronic diseases like diabetes, osteoarthritis, osteoporosis and obesity
Stroke
Rehabilitation after surgery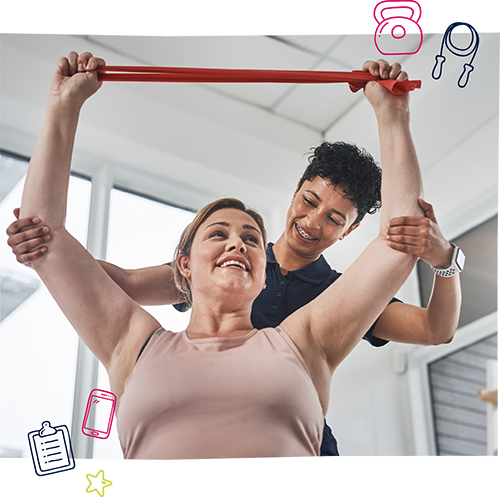 All treatments are tailored to the individual, and may include*:
Exercise programs to improve mobility and strengthen muscles
Joint manipulation and mobilisation to reduce pain and stiffness
Muscle re-education to improve control
Airway clearance techniques and breathing exercises
Soft tissue mobilisation (massage)
Hydrotherapy
Advice and assistance with use of mobility aids, such as walking sticks and wheelchairs
*Australian Physiotherapy Association
Where you can find our NDIS therapy services
We can come to you, you can come to us at one of our treatment centres around Australia, or you can access our services via Telehealth.
We also offer Physiotherapy services via Telehealth with the use of a digital device (computer, tablet) or phone (mobile or landline), for the convenience of participants, families and carers.
Accessing our services from the comfort of your own home and without the need to travel is particularly useful for people living with disability or mobility issues, and those from rural and remote locations where specialist health services are not readily accessible.

Achieve your goals
We deliver a range of NDIS therapeutic supports and services to help you meet your NDIS goals. We will work with you to understand your needs and then deliver the outcomes you desire.

Local allied health professionals
Our local clinicians will come to you. Or you can come to us. It's easy. Check out our locations page to see if we have a clinician in your local area. Then call to make an appointment. It's that simple.
Low wait times
We have the specialist staff and the availability to take on new participants immediately, meaning less waiting to receive the assistance you require. Let us help get your plan into action today!
You both are a breath of fresh air
Rachel has been a pleasure to work with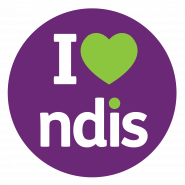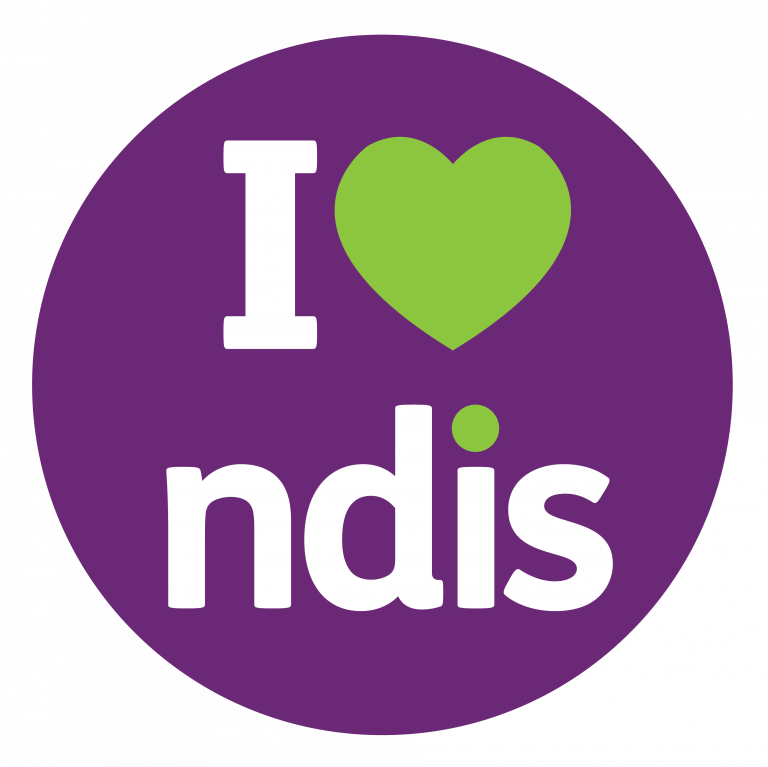 NDIS Physiotherapy
The National Disability Insurance Scheme (NDIS) is a way of supporting people with permanent and significant disability. The NDIS is designed to give individuals greater choice and control over when, where and how their funded supports are provided. The specific support and funding available is based on each individual's specific needs. You can find out more about what therapeutic supports are funded by referring to the NDIS website.