School Leaver Employment Support (SLES)
We understand the transition to life after school can feel exciting but also overwhelming, so  Ability Action Australia supports NDIS participants of school leaving age to prepare for this adjustment.
Our School Leaver Employment Support service is an early intervention approach that helps to build foundation skills and set you up for job success. It helps you work out what future employment opportunities are available and what prospects are right for you.
Ability Action Australia works alongside a well-established network of employers and community partners who are looking to employ people of all abilities.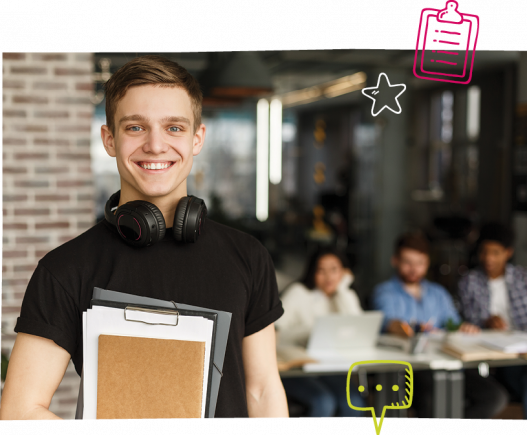 How we can help with SLES
Our passionate disability employment advisors work with school leavers and their families to prepare for the transition from school to further education or employment. We work with you on career guidance, counselling and developing your abilities, to get you ready for life beyond school.
We work one-on-one with you to explore your strengths, build your confidence, and create a plan that's tailored to your needs. We equip you with the skills, knowledge and real-world experience to enter work or further training with confidence. Whether you're eager to join the workforce straight away, or thinking of doing some further study or training, we're here to get you feeling positive about your future.
Even after you begin work, we stay connected to make sure you're happy and thriving in your new role.
SLES training and support may include:
Training and mentoring

Identifying skills and interests

Résumé preparation

Work experience opportunities

Interview skills training

Time management

Travel planning

Assistance to find and maintain meaningful employment

Refine/ improve

communication and social skill development
Why is School Leaver Employment Support (SLES) so important?
Stepping into a new job or responsibilities without the right preparation can be overwhelming and stressful. School Leaver Employment Support (SLES) sets individuals up for success as they progress from school into the workforce. With NDIS services like SLES, we ensure that you're well-equipped and guided, not only for your new role and responsibilities but also for everything else around it. This approach helps you transition to life beyond school and make the most out of your new opportunities.

Achieve your goals
We work one-on-one with you to explore your strengths, build your confidence, and create a plan that's tailored to your needs and goals.

Local employment advisors
Our local employment advisors will come to you. Or you can come to us. Check out our locations page to see if we have an employment advisor in your local area. Then call to make an appointment. It's that easy!

Multidisciplinary Care
Multidisciplinary care is when a team of health professionals with different skills collaborate to support as many of your needs as possible. Our multidisciplinary team can support you reach your goals!
School Leaver Employment Support (SLES) Frequently Asked Questions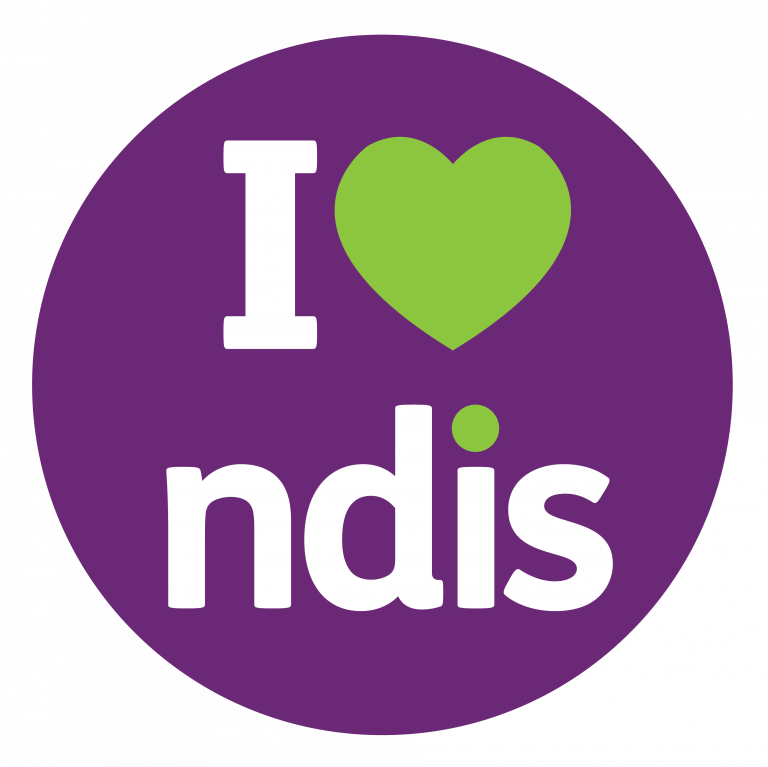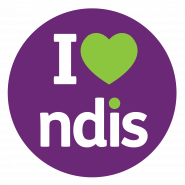 NDIS School Leaver Employment Support
The National Disability Insurance Scheme (NDIS) is a way of supporting people with permanent and significant disability. The NDIS is designed to give individuals greater choice and control over when, where and how their funded supports are provided. The specific support and funding available is based on each individual's specific needs. You can find out more about what supports are funded by referring to the NDIS website.