Employment-related Assessment and Counselling
Empowering individuals to embark on meaningful, fulfilling career
Having a meaningful job impacts multiple aspects of your wellbeing. It can provide you with healthy self-esteem, enough money to live on, and a sense of purpose and belonging. You're also more likely to have friendships and an optimistic outlook on life if you're working.
Yet only just over half of working-age NDIS participants are employed (compared with 80 per cent of Australians of working age without disability), and many unemployed people who live with disability have trouble finding work.
At Ability Action Australia, our mission is to empower individuals with disability to embark on meaningful careers by providing specialised NDIS Employment-related Assessment and Counselling services. Through personalised vocational assessments and employment counselling sessions, we work closely with you to identify your strengths, skills, and experience. By gaining a deeper understanding of your abilities and interests, we can tailor our career counselling to guide you towards suitable job opportunities that match your interests and talents.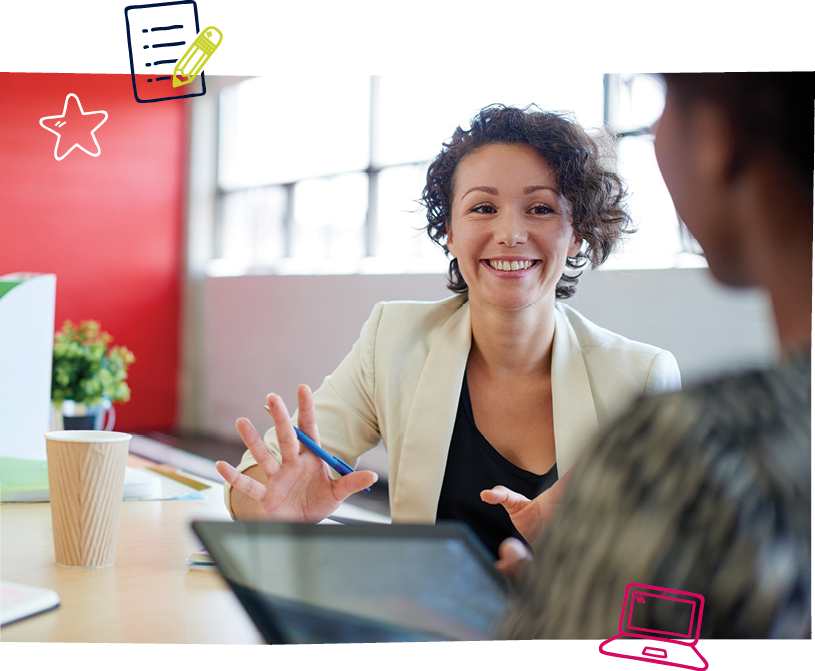 Help with finding good work
Ability Action Australia can help you achieve greater wellbeing by supporting you to find work and achieve your employment goals, however long it takes.
Through the NDIS, we offer:
Vocational assessment/s

Vocational counselling
Delivered by fully qualified psychologists, this service will provide you with professional assessment/s and counselling to help you identify suitable vocational goals and establish the best pathway to engage in employment
 Our service
Completed by our fully qualified psychologists, vocational assessments are available to NDIS participants who may need a greater level of support to develop occupational goals and a successful pathway to engage in meaningful employment.
The purpose of a vocational assessment is to analyse your transferable skills, experience and qualifications, and to help identify your employment potential and career opportunities. 
Our psychologists will also consider any medical restrictions that may be in place, as well as any reasonable adjustments to increase your independence and maximise your capacity at work.
The vocational assessments allow you to plan for your future, assisting with:
Vocational counselling and planning

Redefining your career goals

Exploring your purpose

Building emotional and mental resilience

Overcoming work challenges

Assessment tools supporting decision-making

Soft skills training
Further information
It's easy to get started with Ability Action Australia's NDIS Employment-related Assessment and Counselling service. Call our friendly Concierge Team on 1800 238 958 to find out more or make a referral.

Achieve your goals
We can provide support to develop your vocational goals and help you establish a successful pathway to engage in employment.

Local psychologists
Our local psychologists will come to you. Or you can come to us. Check out our locations page to see if we have a clinician in your local area. Then call to make an appointment. It's that easy!

Multidisciplinary Care
Multidisciplinary care is when a team of health professionals with different skills collaborate to support as many of your needs as possible. Our multidisciplinary team can support you reach your goals!
NDIS Employment and Career Counselling Frequently Asked Questions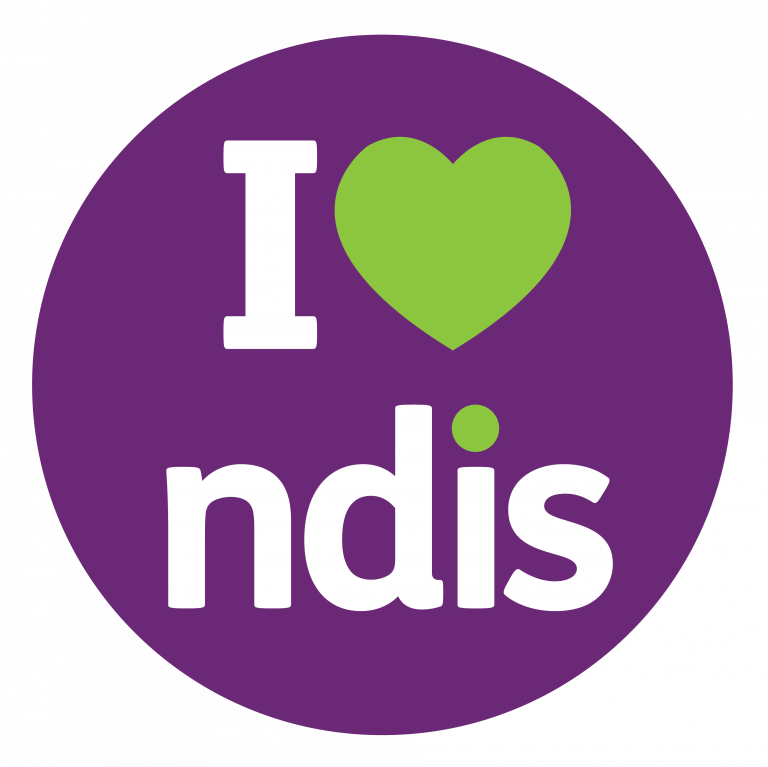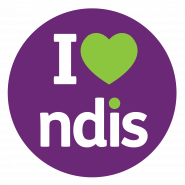 NDIS Employment-related Assessment and Counselling
The National Disability Insurance Scheme (NDIS) is a way of supporting people with permanent and significant disability. The NDIS is designed to give individuals greater choice and control over when, where and how their funded supports are provided. The specific support and funding available is based on each individual's specific needs. You can find out more about what supports are funded by referring to the NDIS website.