Join Australia's leading allied health graduate program!
Start your allied health career with a graduate role at Ability Action Australia!
We believe in providing our team members with fantastic career pathways and we start at the very beginning with our 12-month ActionPacked Graduate Program. Our program is designed to accelerate your learning and development within a structured and supportive environment with encouraging supervisors, experienced buddies, clinical mentors, regular training and more.
At Ability Action Australia, find your purpose with the freedom to choose where you work. We're a values-driven, inclusive organisation that supports your growth, wellbeing, and offers exciting career opportunities.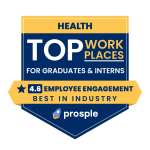 Ability Action Australia has been ranked the No.1 Workplace in the health sector by graduates.
Learn more about our ActionPacked Graduate Program
What does Ability Action Australia offer Graduates?
We know that taking the leap from university to the workforce can be daunting, so we've designed a strong, contemporary graduate program that will set you up for success. You can expect a year that is:
Packed with support
Including three levels of supervision and a clinical 'ramp up' program to build your case load gradually.
Packed with development
With opportunities through our own Learning and Development team and that of our parent company, MedHealth.
Packed with benefits
Opportunity to earn up to 100K+ in salary and benefits! We've got an array of perks to support your transition into a rewarding career.
Packed with enjoyment
Join a caring, supportive and fun environment, where both teams and individuals flourish.
‌
Our Graduate Program
When you join Ability Action Australia in a permanent role through our ActionPacked Graduate Program, you'll be embarking on a rewarding career and the opportunity to make a genuine difference in the lives of so many.
Our graduate program offers you industry leading training over a period of 12 months, there really is no better place to start your career in allied health.
You will be:
Joining a fun team environment

Receiving ongoing support, mentoring and professional development training

Provided with constant opportunities to learn

Allocated a dedicated Buddy peer who will guide you through your first months

Encouraged to reach your full potential

Making an impact
Key Program Dates
As our business continues to grow, so does our appetite for incredible talent who are ready to empower people to live a more meaningful life. We will have multiple Graduate Program intake each year, so please look out for our opening for the following programs:
2024
Commencement 29 January 2024 – Apply Now!
2025
Our recruitment process is designed to make it as easy as possible for you as a candidate to find out if a job at Ability Action Australia is right for you.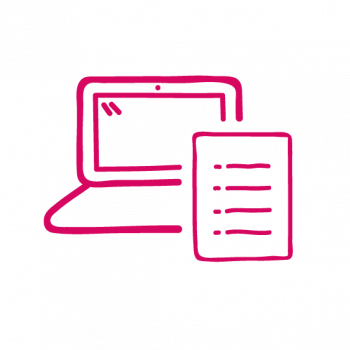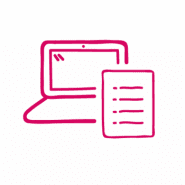 Step 1: application
The first step is to complete our application form and attach your current CV. If your CV isn't quite current, you can email our Talent Acquisition Team to arrange a more informal conversation.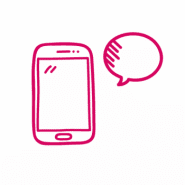 Step 2: phone call
We will then be in contact to arrange a phone chat. This will be a chance for you to ask any questions you have about the program and learn more about Ability Action Australia. Our Talent Acquisition team are a speedy bunch so expect to hear back from us within 48 hours of your application.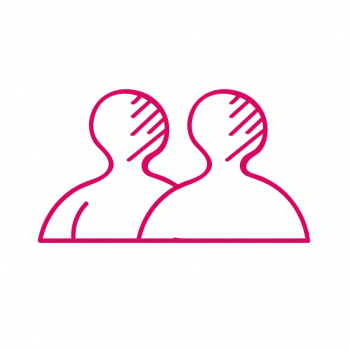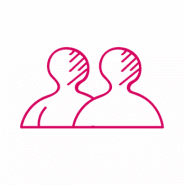 Step 3: interview
You will then be invited to an interview with one of our leaders from the location you wish to work. We will ask you to take us through your placement experience and tell us a bit more about yourself. We will also ask about skills that you might bring to the role, and the ones you want help to develop.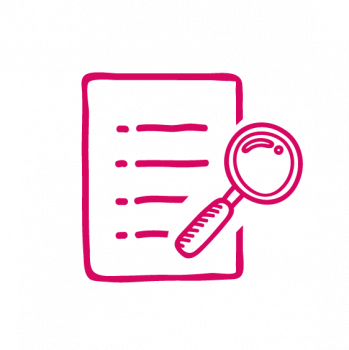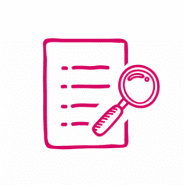 Step 4: reference checks
We will ask you to provide two contacts so we can conduct reference checks.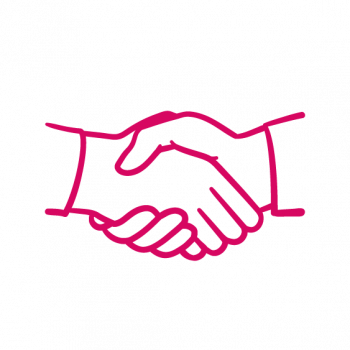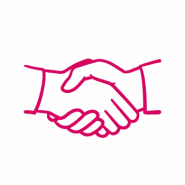 Step 5: offer
Following the interview, our Talent Acquisition Team will be in touch to make an offer. If you are unsuccessful, we will provide detailed feedback to help set you up for success for your next interview experience.
NDIS Graduate Program: Frequently Asked Questions