Apply now for our 2024 graduate program
Are you a passionate recent or upcoming allied health graduate with a desire to continue your learning and launch a fulfilling career? Are you ready to embrace exciting opportunities and unlock your potential?
We're looking for Graduates who share our commitment to making a difference in the lives of people with disability and supporting them to 'get more out of life today!'. Apply now for our 12-month ActionPacked Graduate Program to accelerate your learning and development within a supportive environment.
Please apply directly for the relevant role and location, below. If you are yet to graduate, apply to one of our future programs by completing an expression of interest form.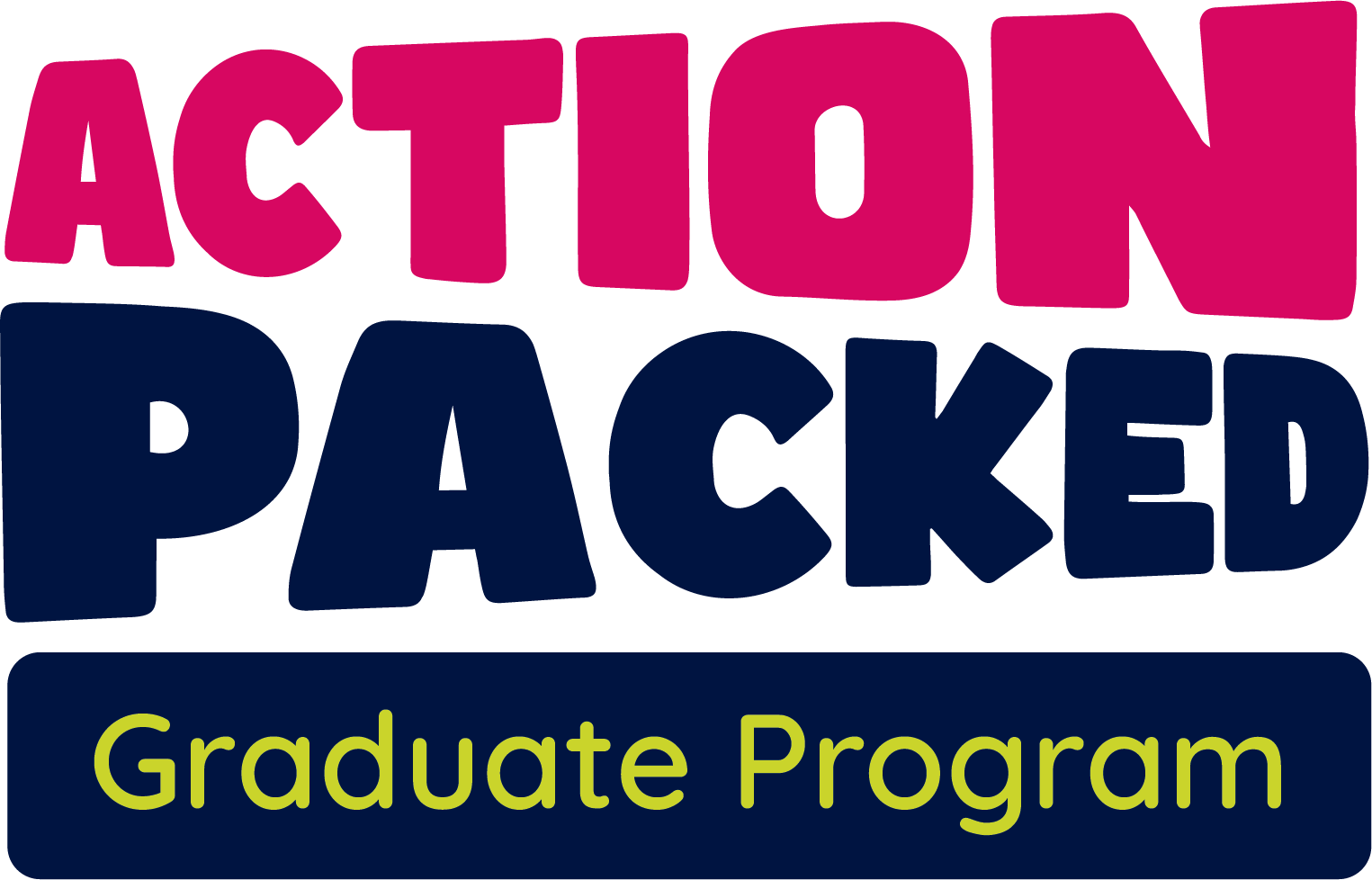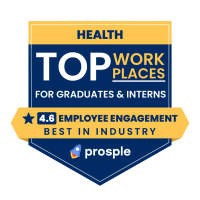 Current graduate job openings
Can't find your dream role within our current graduate job openings? Simply express your interest by filling out this form and our team will be in touch with you shortly!
Applications for our Graduate Program are now open