Apply now for our graduate program
Are you a passionate recent or upcoming allied health graduate with a desire to continue your learning and join an industry-leading 12-month structured graduate program? Do you have the zeal and tenacity to give your best? Are you ready to empower people to live a more meaningful life? If so, apply now to embark on your career with Ability Action Australia!
We're always seeking people with the desire, skills and initiative to make a difference in people's lives. Please apply directly for the relevant role and location, below. If you are yet to graduate, apply to one of our future programs and we will get you started as soon as you have graduated and have received your registration.
Applications for our Graduate Program are now open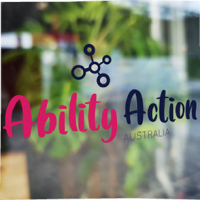 A bit about us
Ability Action Australia is an exciting, dynamic new national provider of allied health services to the National Disability Insurance Scheme (NDIS). We are working together to make a genuine difference in the lives of people with disability.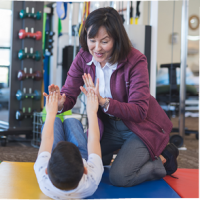 Our important work
Want to know what it's like to work with us? We asked one of our senior Occupational Therapists to take us through a day in her working life and why she is applying her expertise at Ability Action Australia.