Welcome to Ability Action Australia
We are an approved provider of NDIS registered therapeutic supports, therapy services and NDIS functional capacity assessments across Australia. Our office network covers the areas of NSW, Queensland, Victoria, the ACT, Tasmania, South Australia and Western Australia.
As an NDIS registered provider, Ability Action Australia works with you to bring your NDIS plan into action and help you get more out of your life today.
Occupational therapy
Including occupational therapy driving services
Occupational therapy
Including occupational therapy driving services
We work closely with you and those close to you to maximise your independence. Our Occupational Therapists use the latest research and technologies in their field to assess and design rehabilitation programs that are evidenced based, efficient and effective
Exercise physiology
Our dedicated and experienced exercise physiologists will tailor exercise rehabilitation programs for NDIS participants. Our team of Exercise Physiologists are university qualified with accreditation through Exercise and Sports Science Australia, ESSA
Physiotherapy
Our NDIS-registered Physiotherapy services use physical techniques to improve movement and function, treat and reduce pain, and make everyday tasks easier. Read on for more details about our Physio service.

Achieve your goals
We deliver a range of NDIS therapeutic supports and services to help you meet your NDIS goals. We will work with you to understand your needs and then deliver the outcomes you desire.

Local allied health professionals
Our local therapists will come to you. Or you can come to us. It's easy. Check out our locations page to see if we have a therapist in your local area. Then call to make an appointment. It's that simple.
Low wait times
Depending on your location and services needed, our wait times are lower than industry average. We're all about getting you the help you need as soon as possible. Let us help get your plan into action today!
You both are a breath of fresh air
Rachel has been a pleasure to work with
Join Ability Action Australia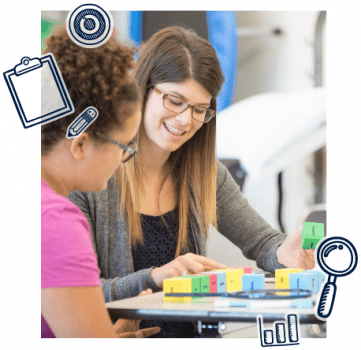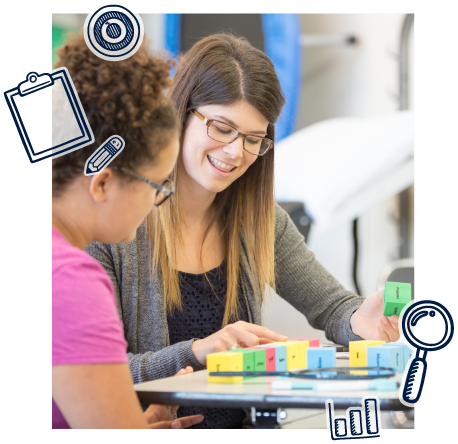 Job opportunities
Ability Action Australia is always on the lookout for experienced Occupational Therapists to join our team. If you have experience helping NDIS participants, please send us your résumé or talk to us for further information.
What is the National Disability Insurance Scheme?
The National Disability Insurance Scheme (NDIS) is a way of supporting people with permanent and significant disability. The NDIS is designed to give individuals greater choice and control over when, where and how their funded supports are provided. The specific support and funding available is based on each individual's specific needs. You can find out more about what therapeutic supports are funded by referring to the NDIS website.
Ability Action Australia acknowledges the Traditional Custodians of the land upon which we live and work, and pays respect to Elders past, present and emerging.