Ability Action Australia has been ranked the No.1 Workplace in the health sector by graduates.
GradAustralia / Prosple, an online platform that supports graduates and students to access the best career advice and opportunities, recently announced their 2023 'Top Workplaces' awards.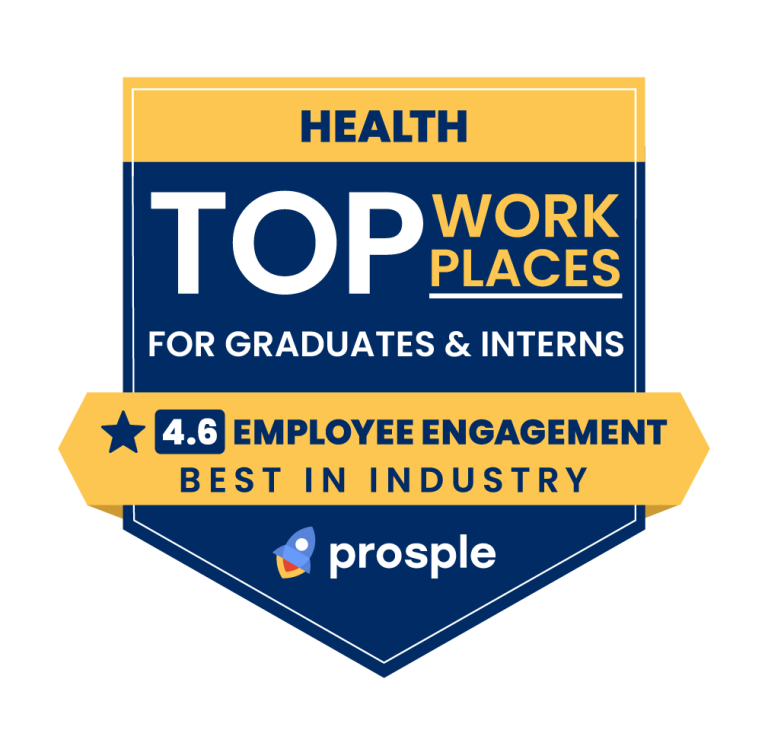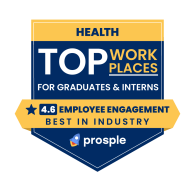 With 51 health employers eligible, Ability Action Australia was delighted to be awarded the 'No.1 Top Workplace for graduates and interns' in the health sector with high scores in employee engagement and relations with management contributing to the top ranking.
"Employee engagement represents the level of connection, motivation and commitment employees have towards their organisation and it's gratifying to know that our very own graduates feel highly engaged and passionate about our graduate program and working for Ability Action Australia," says Alison McIlveen, General Manager.
Employers were assessed by thousands of 2022 graduates on the quality of their graduate program and various aspects of the graduate experience including job satisfaction, career prospects, company culture, training and diversity.
"Ability Action Australia provides a very supportive environment, and well-designed graduate induction program which enables a smooth transition from university to work", shared a survey participant.
Ability Action Australia's top ranking highlights a commitment to providing allied health graduates with comprehensive support, ongoing professional development, career progression opportunities, flexibility and an uplifting culture.
"This award reinforces the successful delivery of our ActionPacked graduate program and showcases the multitude of benefits and opportunities offered to allied health graduates that join our 12-month program," added Fiona Turk, Graduate Program Manager.
Ability Action Australia's ActionPacked Graduate Program sees graduates embark on a rewarding and meaningful career within a values-driven organisation that is focused on supporting it's graduates to grow and make a real difference in the lives of people with a disability.
The next graduate intake will commence mid-August 2023 with opportunities available for graduates with qualifications in Occupational Therapy, Speech Pathology, Exercise Physiology and Physiotherapy. Additionally, expressions of interest are now open for the 2024 Graduate Program.
Are you interested in joining Ability Action Australia's Graduate Program? Apply now!