Autistic people often face unique challenges when it comes to finding and maintaining employment. However, with the right support and determination, they can overcome these barriers and achieve remarkable success. Dylan's inspiring story is a testament to the power of persistence and the transformative impact of having dedicated support systems.
The transformative power of support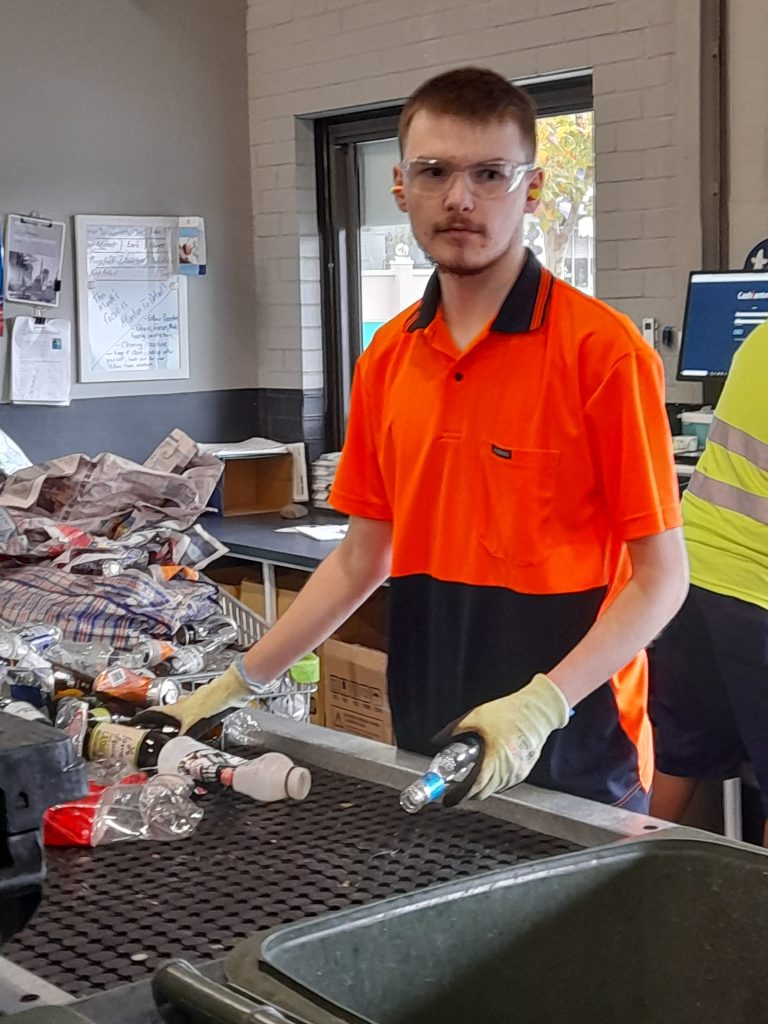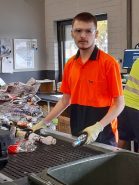 Dylan, initially hesitated to accept the support of our Employment Advisor, Tammi Jason. Skeptical and unsure, he believed that advisors were only there because it was their job. However, Tammi's unwavering commitment and belief in Dylan's potential which was reinforced by his supportive family has given laid the foundation for their journey together.
Over the course of a year, Tammi worked closely with Dylan, focusing on building his skills and addressing his communication challenges. They implemented a structured calendar of daily activities, as Dylan checked off each completed task it gave him a true sense of accomplishment. Dylan's family played an essential role in supporting Tammi's plan, reinforcing the progress and goals set for him.
Another key aspect of Dylan's growth was his ability to accept constructive feedback and incorporate it into his development. Together with Tammi, he addressed the areas of improvement, showcasing his determination and adaptability. Dylan's willingness to learn and grow made him an ideal fit for Containers for Change, where his dedication and exceptional work ethic has been recognised.
Dylan's road to full-time employment
Today, Dylan stands as a transformed young man with an entirely different outlook on life. His once-shy demeanor has given way to an "I can do this" attitude, fueling his eagerness to take on new challenges. After months of hard work, Dylan has secured full-time employment with Containers for Change, an accomplishment that fills his family and support network with immense pride.
Dylan's remarkable journey serves as a reminder that with the right support, autistic people can overcome obstacles and achieve their goals. His story highlights the importance of a dedicated employment advisor like Tammi, who played an integral role in Dylan's success. As Dylan embraces his newfound independence and tackles the opportunities that lie ahead, we can only anticipate a bright and promising future for this exceptional young man.
Talk to us
If you would like further information on Employment Support services, please contact our friendly concierge team on 1800 238 958 or complete the request contact form and we will contact you at a time that suits you best.