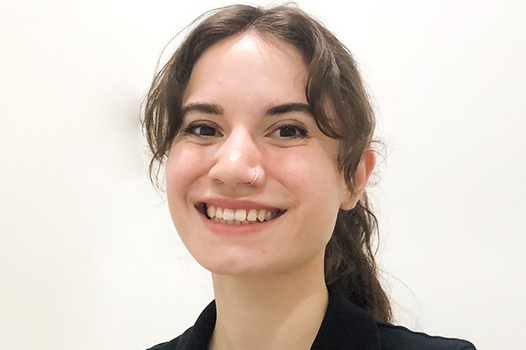 Britts Twiss
Britts is a Behaviour Support Practitioner with a strong background in working with a diverse range of clients across various age groups. She brings a wealth of experience to Ability Action Australia, having worked as a Youth Worker in both public and private schools, and spent three years in NDIS intake and triage, working with children, adolescents, adults and the aged community.
Britts is also highly trained in emergency support, having provided mental health and first aid support to school leavers. Her experience volunteering at Perth Children's Hospital has given her valuable insight into working with individuals with traumatic brain injuries and acquired brain injuries, as well as premature children in the Emergency Department.
With her extensive experience and training, Britts is committed to providing exceptional care and support to her clients. She is passionate about helping individuals achieve their goals and live their best lives. To do this, she provides participants with:
Functional behaviour assessments to understand their needs
Building individualised, behaviour support plans
Education and information around their individual support plan
"I love supporting people to find adaptive ways to access their environment so that they can live the life they want," she says.
Britts is supporting clients across Burswood.