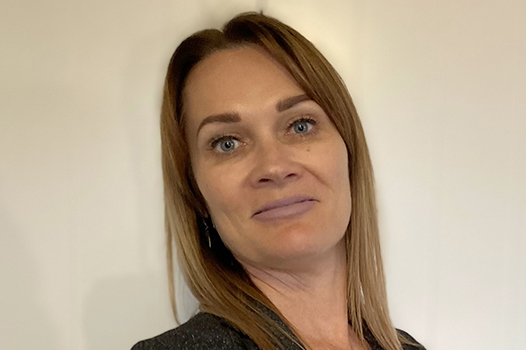 Donna Jankiwskyj
Donna is a Behaviour Support Practitioner at Ability Action Australia dedicated to providing support and guidance to clients facing various challenges. With a client-centred approach, Donna is committed to helping individuals feel heard, valued, and supported throughout their journey.
Donna can assist young people and adults in coping with life's challenges, including mental health concerns, bullying at school, disengagement from education and work, homelessness, and exposure to emotional and physical abuse. She understands the struggles faced by her clients and works tirelessly to help them find their path to a brighter future.
Through her extensive experience, Donna has developed her skills in early intervention mentoring. She is well-versed in creating a safe and nurturing environment where individuals can openly express themselves and receive the support they need. In her current role, she can support participants by:
Carrying out assessments to understand challenges facing clients
Creating behaviour support plans to address challenges
Collaborating with participants and their support networks
"I thrive on fast-paced, ever-changing environments and supporting people with a disability gives me the opportunity to work in this space making a positive difference," she says.
Donna is supporting NDIS participants along the Sunshine Coast.