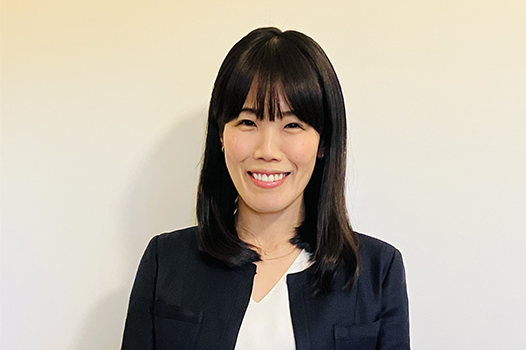 Yayoi Konishi
Yayoi is a Behaviour Support Practitioner with a strong background in special education and a certified Behaviour Analysist. With experience in both educational and clinical settings, she brings a unique skill set to her role at Ability Action Australia.
Having started her career as a special education teacher in Japan, Yayoi developed a deep understanding of supporting students with Autism. This experience sparked her interest in human behaviour, leading her to pursue further studies.
Yayoi's professional journey led her to work as a Behaviour Therapist where she provided therapy sessions to young children with autism. Her role involved teaching foundational learning skills and supporting challenging behaviours through behaviour strategy plans. Working within a team, Yayoi collected important data on clients' behaviour and therapy programs to inform effective interventions.
Additionally, Yayoi gained valuable experience as an Allied Health Assistant at an early intervention centre for children with autism. In this role, she:
Conducted behaviour and skills assessments
Developed behaviour skill training programs
Trained parents and staff on behaviour support strategies
"I love watching people improve their skills with support and become more independent, confident and happy,"
Yayoi is excited to be supporting NDIS participants across Adelaide and Adelaide Hills.