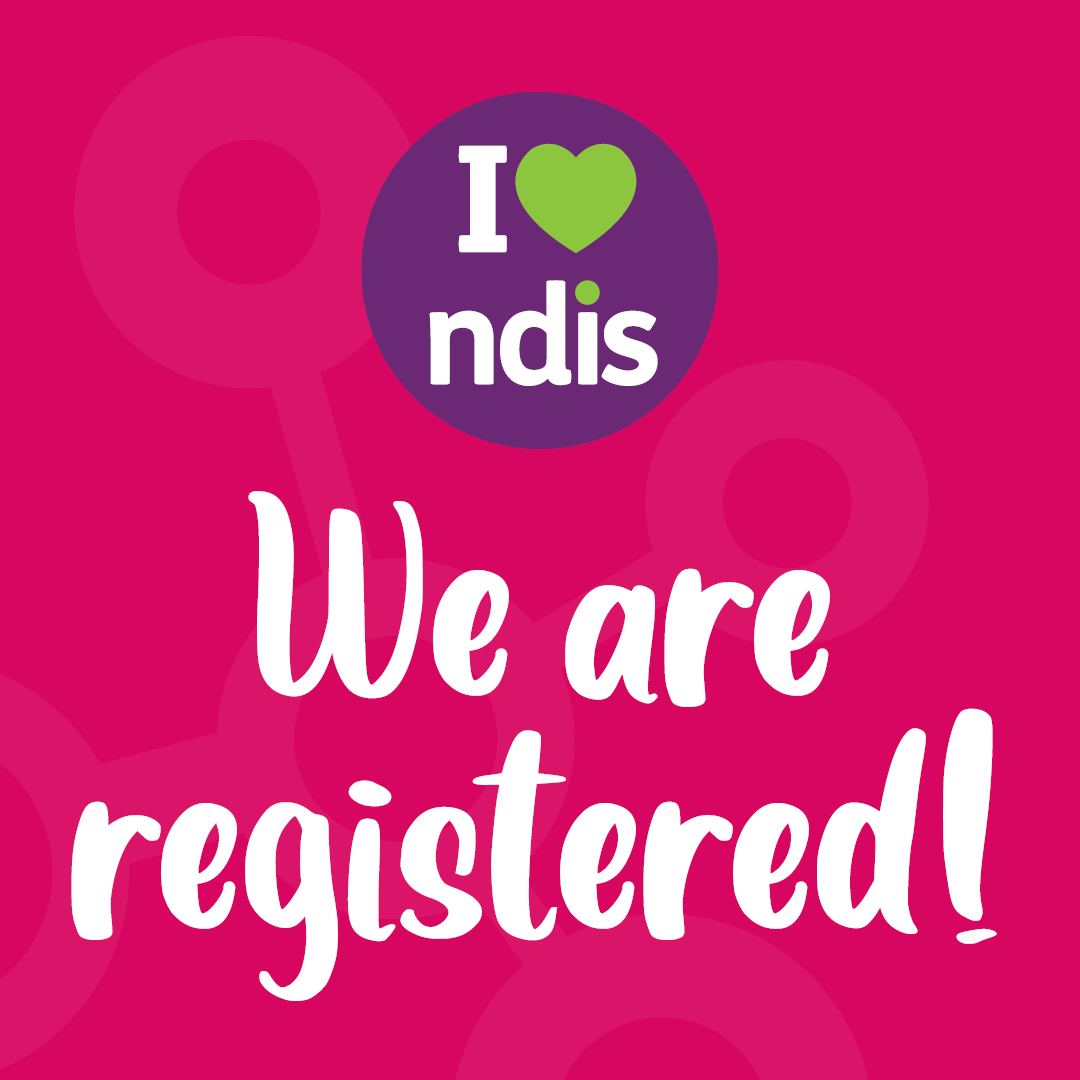 Ability Action Australia's application to register as a National Disability Insurance Scheme (NDIS) provider has been approved. We are now an approved NDIS registered provider, supporting NDIS participants to 'get more out of life today'.
Currently, our services are primarily NDIS therapeutic supports. We deliver NDIS functional capacity assessments, NDIS occupational therapy and NDIS exercise physiology. These services are delivered by a dedicated team of more than 30 experienced allied health professionals across a growing metropolitan and regional office network.
Both our service offering and geographic coverage is set to expand rapidly, so that we can help more and more people make the most of the NDIS and improve their lives. In particular, we seek to provide timely and accessible services, addressing issues such as long waiting times and the difficulties people may encounter when navigating a complex system.
Making a referral to Ability Action Australia is fast and simple. Simply contact our friendly concierge team on 1800 238 958 to talk to us directly, or complete our online referral form. We look forward to supporting you.
For further information on Ability Action Australia as an NDIS registered provider, please contact us on 1800 238 958 or via hello@abilityactionaustralia.com.au
Ability Action Australia are part of the broader MedHealth group of companies giving us tremendous resources to assist NDIS participants.